LWVME Board Member — 2023 Nomination
The League of Women Voters of Maine is seeking board members to be nominated for election at the 2023 member convention. LWVME board members also serve on the boards of certain of our Democracy Maine partner organizations (LWVME Education Fund, Maine Citizens for Clean Elections, MCCE Action).  The Boards of Directors hold ultimate responsibility for the welfare and integrity of the organizations. The organizations count on the Boards to be their most enthusiastic advocates, ambassadors, and fundraisers. Board members serve terms of two years and can be renominated. The estimated time commitment is 5-10 hours/month, in addition to attendance at four board meetings per year.

About LWVME:
The League of Women Voters of Maine is a nonpartisan political organization that encourages informed and active participation in government, works to increase understanding of major public policy issues, and influences public policy through education and advocacy. We never support or oppose any political party or candidate.

Learn more about our work here in Maine.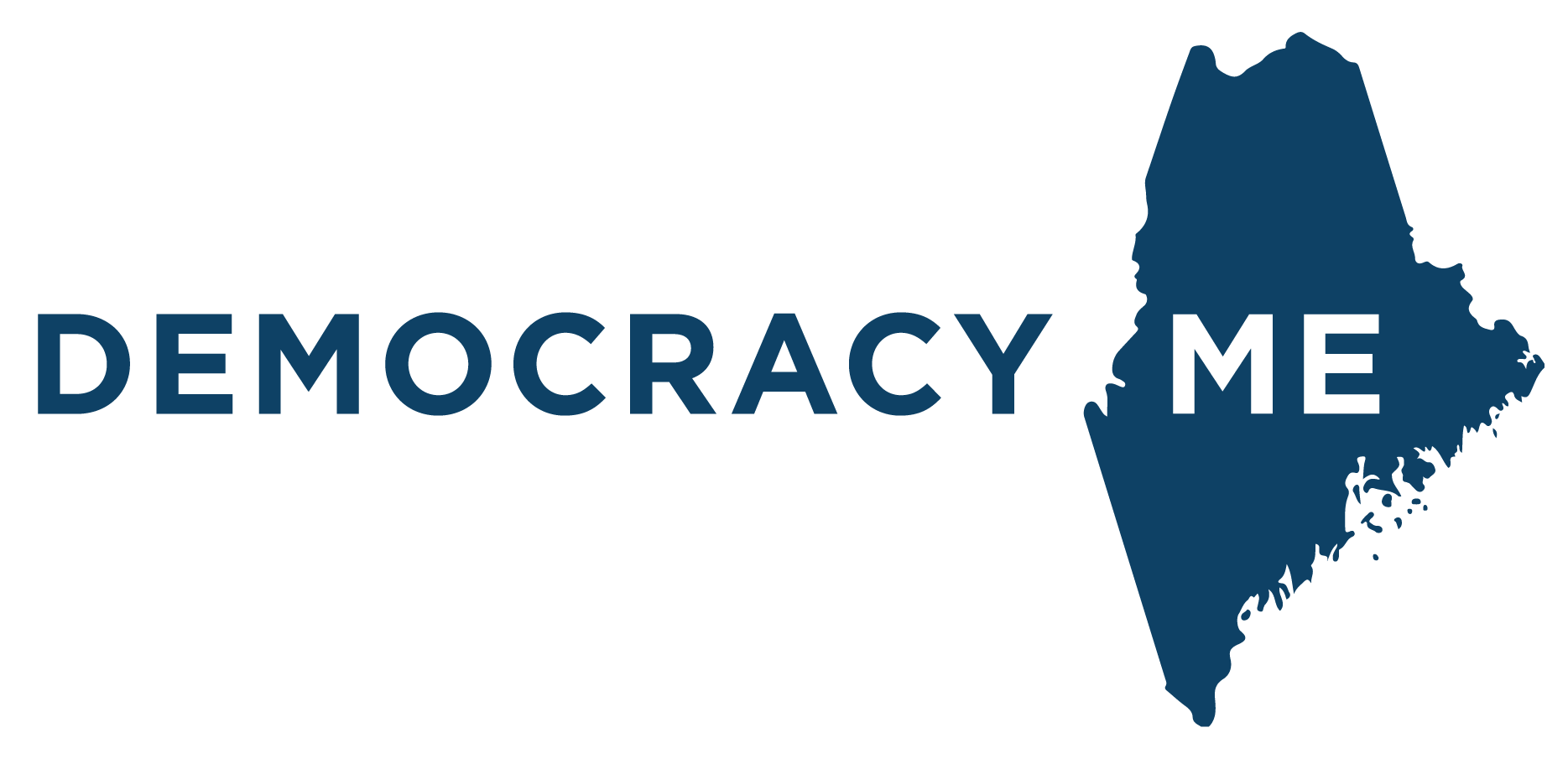 About Democracy Maine:                 
Democracy Maine works to make government more equitable, inclusive, and accessible by improving elections, protecting and engaging voters, increasing civic engagement, and reducing the influence of private money in politics. Democracy Maine is a collaboration between three founding nonpartisan organizations — League of Women Voters of Maine, Maine Citizens for Clean Elections, and Maine Students Vote and their affiliated organizations - LWVME Education Fund and MCCE Action— that partner on advocacy and education efforts. Through fiscal sponsorships and other partnerships, Democracy Maine also serves as a home for emerging organizations (such as the Maine Immigrant Housing Coalition), temporary collaborations (such as the Maine Suffrage Centennial Collaborative), and democracy reform campaigns (such as Fair Elections Portland). 
Responsibilities of Board Member:
Support the mission of the organization and abide by the Non-Partisan Policy and Diversity, Equity and Inclusion Policy, and all board policies
Be a member of the LWVME and give an additional annual financial contribution to the organizations to the best of your personal ability. Consider these organizations one of your top 2-3 charitable commitments.
Attend all Board meetings, and annual meetings and the biennial convention of the membership. Board members are expected to be on time, stay for the entire meeting, read board packets prior to the meeting, and be prepared to take part in meaningful discussions. There are four quarterly board meetings per year, plus staff and board retreats as needed.
Keep informed about the organizations and their issues.  Participate in opportunities to engage in/understand the organizations and their issues.  
Serve on at least one board committee (Executive, Program, Governance, Development, and Equity, Inclusion and Membership [EIM]). These committees meet at least once a month.
Participate in strategic planning to direct how the organizations' mission is carried out and what projects/activities will be funded.
Provide fiscal oversight for the organizations by reviewing the treasurer's reports and the biennial budget.
Ensure the fiscal health of the organizations by supporting fundraising activities through personal contribution, promotion, and volunteering time for fundraising activities.
Promote the organizations and their activities in the larger community/state by occasionally attending a statewide meeting/function as a representative of the organizations, and by recruiting new members.
Serve as a mentor to newer members of the board and those chapter members in your community who could be potential leaders.
Participate in a bi-annual self-assessment of your performance and the overall performance of the board.
Agree to step down from your position on the boards if you are unable to fulfill these expectations.
Optional:
Serve on project teams as a volunteer. The level of time commitment varies.
Engage in the activities of your Local League, support the organization and development of local chapters and membership, carry out programs at the local level, and promote in the local chapters the programs required to further the work of the organizations as a whole. 
Qualifications:
Desire to further the mission of LWVME by participating in the board governance, strategic and financial responsibilities
Willingness to work with individuals with diverse identities and lived experiences.                 
 
We are particularly seeking board members with:
Fundraising and Development Skills and Experience
Strong relationships in one or more of the communities our programming engages:

Youth engagement, civic education, BIPOC and immigrants communities, LGBTQ+, Disability community,

Geographic and Political Backgrounds currently underrepresented on our board:

Outside of Greater Portland, with a particular emphasis on Lewiston and Bangor.
We are also seeking members with expertise in one or more of the following areas:
Experience in One or More of Our Program Areas

Campaigns and Advocacy
State or Local Government
Election Administration
Education, Social Services
Membership Development

Finance/budget/oversight
Writing/editing
Experience on non-profit boards
Legal expertise
Public speaking
Project management
Strategic planning
Communication/Public Relations/Marketing
Human Resources experience
Ready to submit your name?
Email your resume to Nadya Mullen (nadya@lwvme.org) with "LWVME Board Member — 2023 Nomination" as the subject. 
Testimonials
"I am able to bring a youth perspective to the organization. I can share more about the priorities for democracy that my generation is most focused on. I love being able to work with equally passionate people to make a meaningful impact in my community and to share the positives of Maine with others."
"I love the League's mission, and I am passionate about helping the League fulfill its potential for making democracy work. It has been one of the most rewarding experiences of my life to see the League's strategy realized and to see the organization make the impact that is has over the last few years."
"I enjoy serving on the Board, because it allows me to work on issues important to me and to our democracy and to help to ensure that the League and related entities continue their mission in a sustainable way. As importantly, I get to work with intelligent and engaged people of all ages."
"It is important to me to contribute to an organization that is actively working to improve our democracy and people's access to it."