Youth Voter Registration
What's your voting plan?
Register to vote:
You can register to vote up to and even on an Election Day. Maine also has same-day voter registration. You can register to vote by mail or in person at your town clerk. You can print off the voter registration application here. Need help filling it out? No worries! Here are some instructions to completing your application.
Need help registering to vote? Contact Evan. They can help.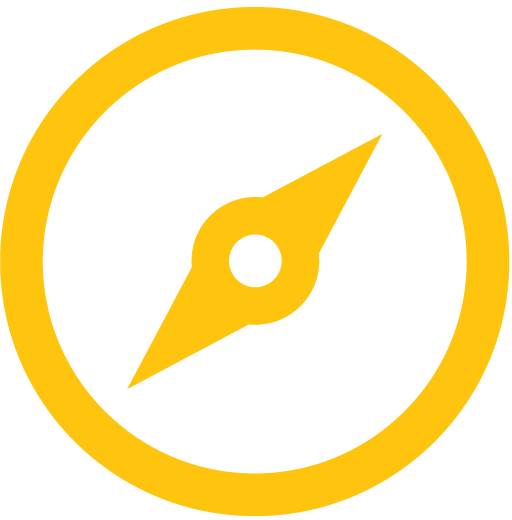 What's your political party?
Need help figuring out which political party to register as when you register to vote? Not sure if you're a Democrat, Republican, or Independent? Take the quiz.
When in doubt...
Contact the League. We are here to help! We can answer questions about:
• Registering to vote
• Requesting your absentee ballot for an election
• Voting in person for an election
What we CAN'T help with:
• Telling you who or what to vote for. That's up to you!
Email us at info@lwvme.org.
Want to get involved?
We have several programs that need volunteers, interns, or speakers to help spread the word. Click here to learn more.
Join the Youth Council!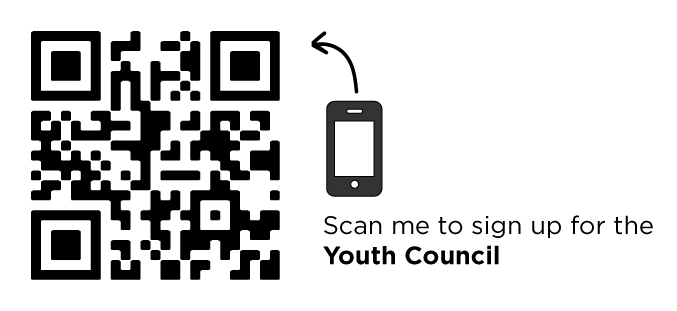 Get involved with our brand-spanking-new Youth Council. It's a growing group of students who take charge of Getting Out the Vote in their schools and communities. Take the lead in turning GenZ into lifetime voters so that we can work together to strengthen our democracy.
When you join up, you'll represent the League of Women Voters of Maine. The League is a grassroots, nonpartisan organization with 100 years of history, and the Youth Council is a also nonpartisan. Once you're a part of the Council, you'll have access to all the League's resources. Click here to sign up!