Voter information, guides, and links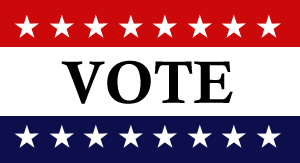 The leaders we elect make the decisions that affect us all -- our jobs, health care, energy costs, security, and more. The League helps you get registered, get to know the candidates and issues, and get out and vote.
Making Your Vote Count Brochure
English ➤
Espanol ➤
Francais ➤
Arabic ➤
Somali (coming soon!)
The Democracy Forum ➤ a monthly radio program on topics in participatory democracy on WERU-FM.
Founding Principles ➤ highly recommended series from Bowdoin College on the theory and practice of government and democracy in the United States of America.
Links to other sites of interest ➤