What's your voting plan?
Register to vote:
You can register to vote up to and even on an Election Day. Maine also has same-day voter registration. You can register to vote by mail or in person at your town clerk. You can print off the voter registration application here. Need help filling it out? No worries! Here are some instructions to completing your application.
Need help registering to vote? Contact Evan. They can help.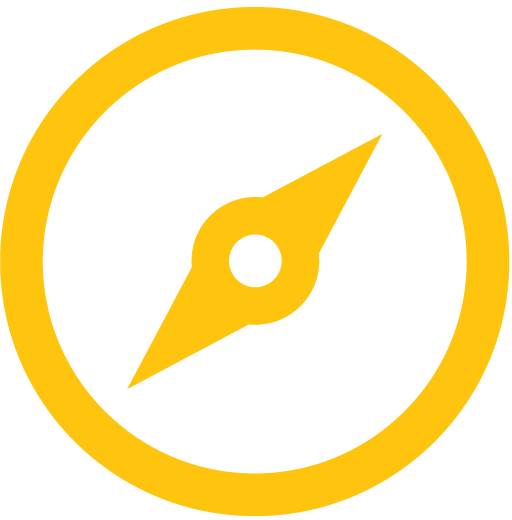 What's your political party?
Need help figuring out which political party to register as when you register to vote? Not sure if you're a Democrat, Republican, or Independent? Take the quiz.
Are you a college student?
Students have the right to register and vote in the town where they attend school. You must establish a voting residence there. Read more about Maine's residency under Maine's election laws.
You can establish a voting residence at your Maine school address even if that's a dorm or apartment. In other words, as a student, you must meet the same residency requirements as all other potential voters. Read more about Maine's residency under Maine's election laws.
If you pay "out-of-state tuition" as a student at a Maine college or university, you can still make Maine your voting residence.
If you are registered to vote in another state, you may vote by absentee ballot in that state.
If you were from Maine before going away to school, you may still register and vote in Maine (e.g., at your parents' home address) as long as you do not register to vote in another state. The only way you will lose your Maine voting residency is if you "abandon" it by asserting residency in a new state.
U.S. citizens who are 18 years old have an unquestionable right to vote. That right cannot be denied based on compliance with other laws that relate to residency, such as motor vehicle law.
However, you should be aware that if you register to vote in Maine, you will have declared residency in Maine, which could be interpreted to require compliance with other Maine laws, including the motor vehicle laws and tax laws. Read more here.
Remember, the requirements in Maine law that relate to residency may not create barriers that must be overcome before a citizen can exercise the right to vote. In other words, you need not prove that you are complying with motor vehicle law in order to exercise your right to vote.
When in doubt...
Contact the League. We are here to help! We can answer questions about:
Registering to vote
Requesting your absentee ballot for an election
Voting in person for an election
What we CAN'T help with:
Telling you who or what to vote for. That's up to you!
Email us at info@lwvme.org.
Want to get involved?
We have several programs that need volunteers, interns, or speakers to help spread the word. Click here to learn more.
_____________
Related links: