Augusta, ME, December 11, 2014 -- It didn't get off to a very promising start. The Republican recount lawyer refused to revisit the Long Island ballots on recount night, the Senate President initially dismissed the need for a Senatorial review, and the Senate majority broke long tradition and seated the recount winner, instead of the Election Night winner. The League wanted to make sure there was no partisan funny business in sorting it all out.
The League was there advocating and bearing witness for a thorough, transparent, and nonpartisan process. Which it was: 250 ballots issued, 250 ballots accounted for; 171 votes cast, 171 ballots counted.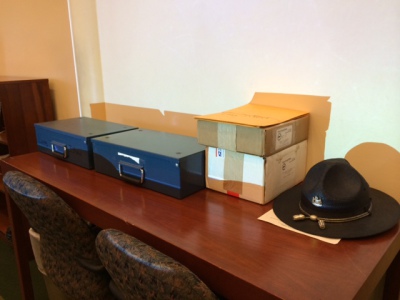 Our election officials are more than dedicated. The Senatorial Votes Committee did a great job. There was no fraud, only all-too-human error. The process worked, not perfectly, but it worked. Hooray for the process! Everyone agrees, with elections this close, every vote matters.
Get ready to vote every chance you get.