Contact: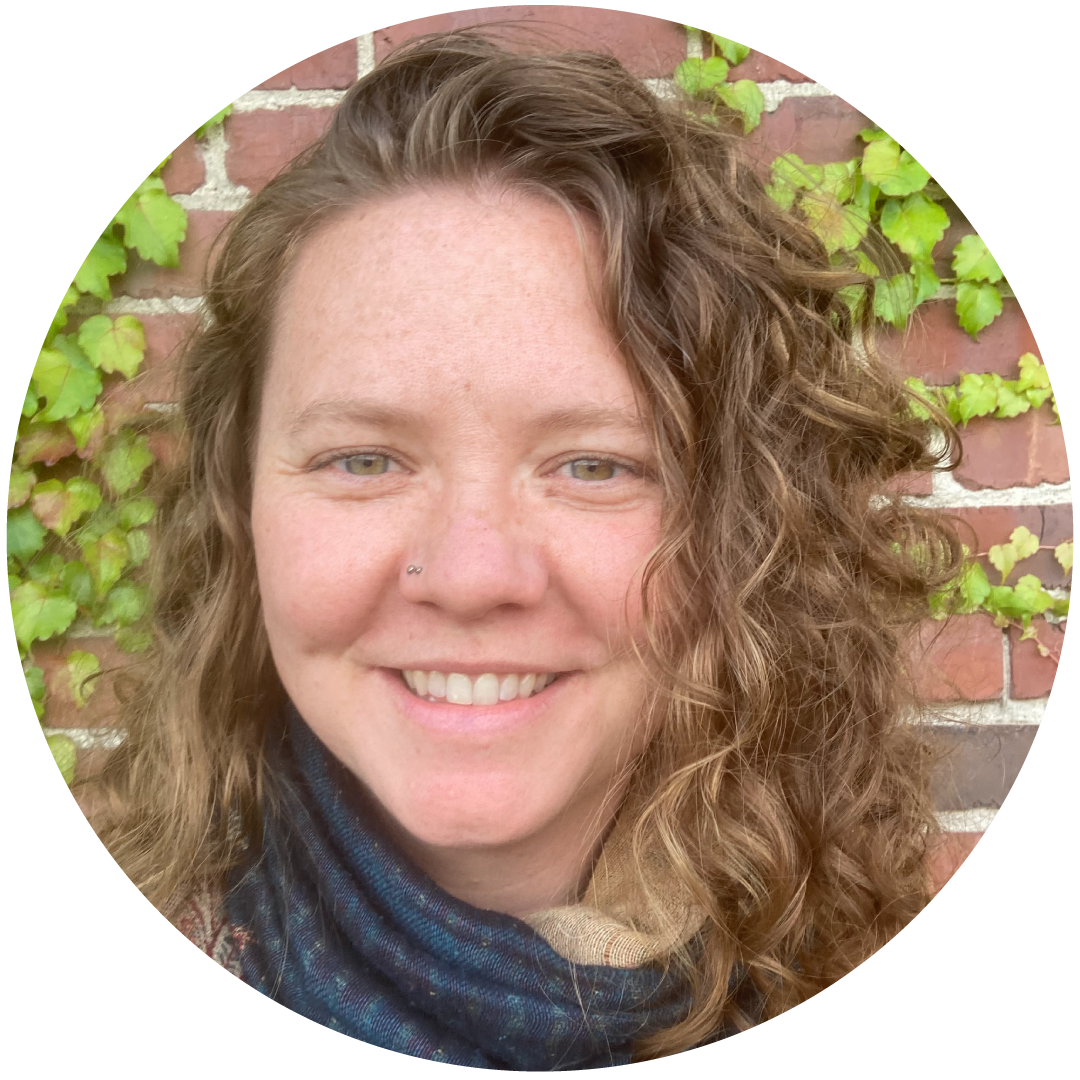 Featured Programs:
Democracy Experience
Schools are places where students learn about and experience various aspects of democracy in action. Our Democracy Experience workshops guide students through the democratic structures within their own lives and connect them to the bigger picture of local politics to inspire lifelong engagement. Email Lado at lado@lwvme.org to learn more.
Maine Students Vote
Maine Students Vote is a network of student and civic leaders that are focused on increasing democratic engagement on college campuses and high schools in Maine. We support campuses and schools in developing voter education materials, organizational action planning, training and mentoring civic captains, and coordinating get-out-the-vote efforts. We have been on the ground since 2015, and work collaboratively with other national and local youth voting organizations.
Teacher Toolkits
We have developed curricula on a few topics that you can take, modify to suit your needs, and present in your classroom. Check out our full suite of services.
LWVME Youth Council
A group of young people interested in democracy, who work with the League of Women Voters to organize their peers and take action. Learn more and join here.
_____________
Related links: