Join the League of Women Voters of Maine!
For over 100 years, the League has been a powerful, grassroots organization that works to educate voters and make government more accountable to the people.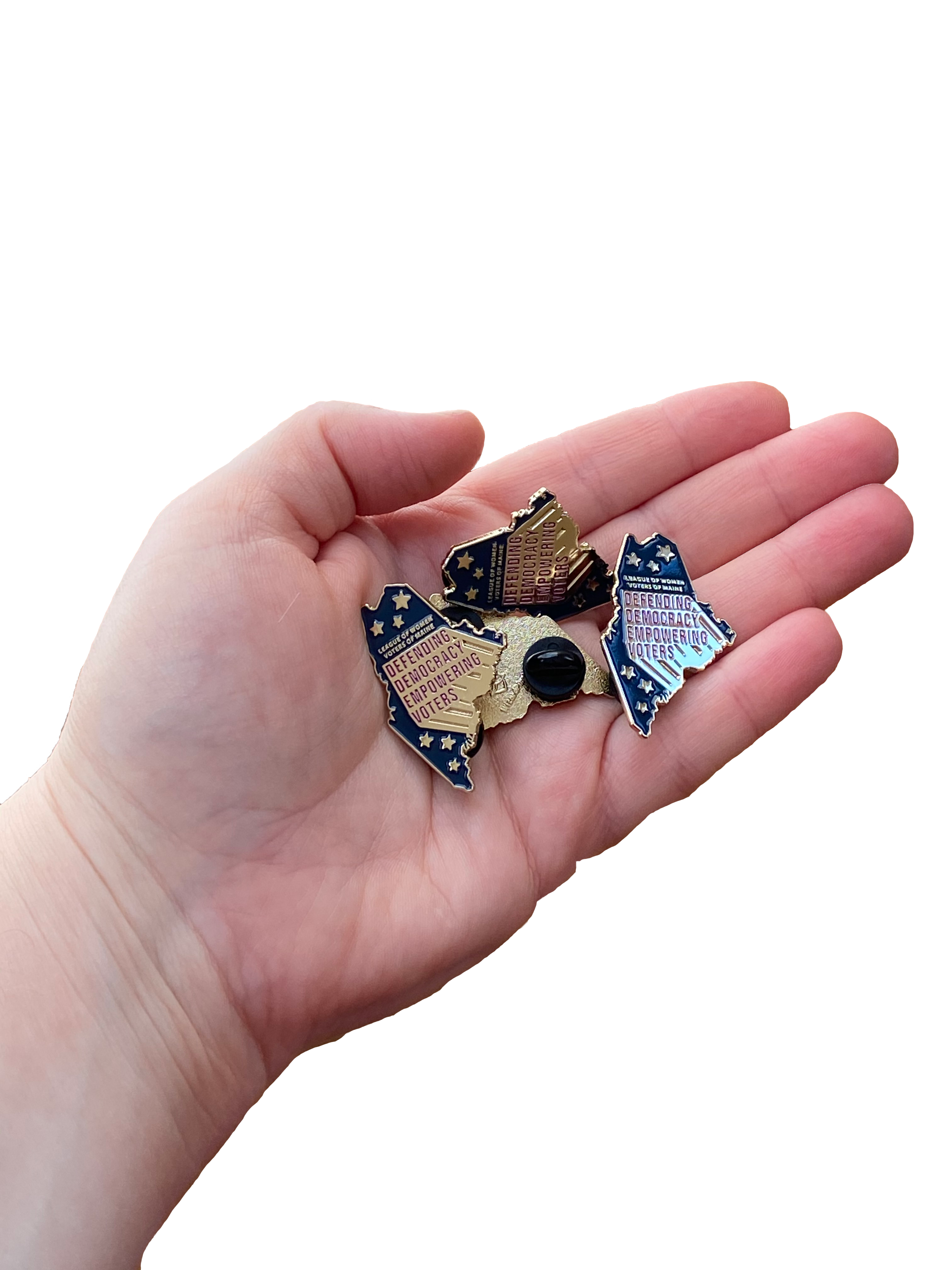 The legacy of the League of Women Voters is bold.
Today, the League stands for the rights of all people to be active participants in their government. We educate voters, empower people to participate in civic life, and advocate for policies that strengthen our democracy.
Membership in the League of Women Voters is open to people of all genders, backgrounds, and political beliefs who are age 16 or older and who agree with our foundational principles. Find out more about membership types and levels.
Membership dues contribute to the success of our work by covering a portion of our operating costs. These dues ensure that we can remain independent and accountable to our members. Learn more about what it means to be a League member.
JOIN MONTHLYJOIN ANNUALLYFIND A LOCAL LEAGUE
If you prefer to contribute by check, that's great, too! Please mail it to:
League of Women Voters of Maine
PO Box 18187
Portland, ME 04112