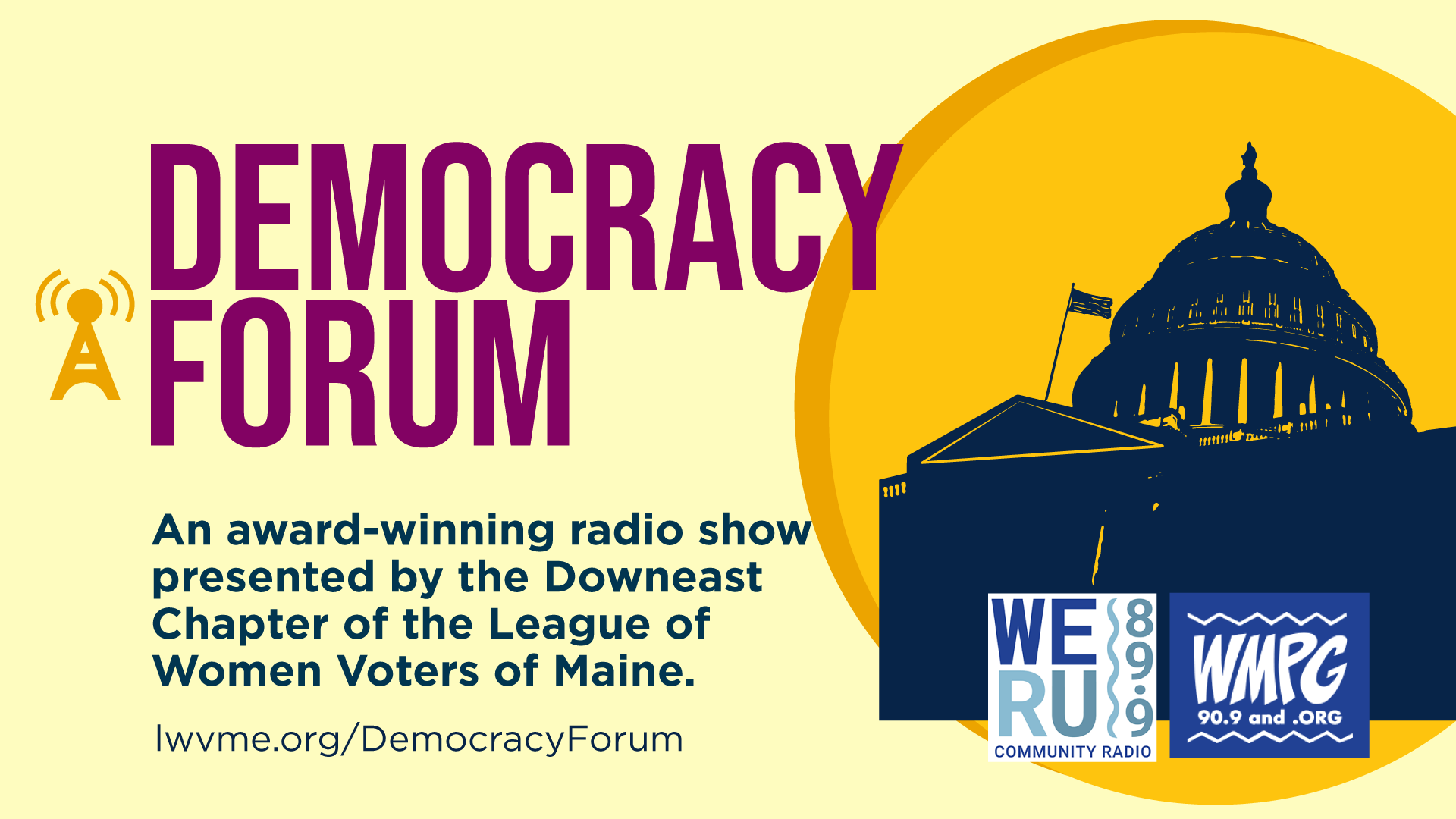 Democracy Forum
The League of Women Voters-Downeast in cooperation with WERU FM produces a monthly radio program, called the Democracy Forum, on topics in participatory democracy. Broadcasts may be heard live from 4:00 p.m. - 5:00 p.m. on the third Friday of the month at WERU Community Radio, 89.9 FM. Listen live on the Web at WERU FM.
Legislative Scorecard
Where do political candidates stand on the issues? What voting rights are available per each Maine county. Explore the interactive map to see how well your town is doing to create accessible and equitable elections.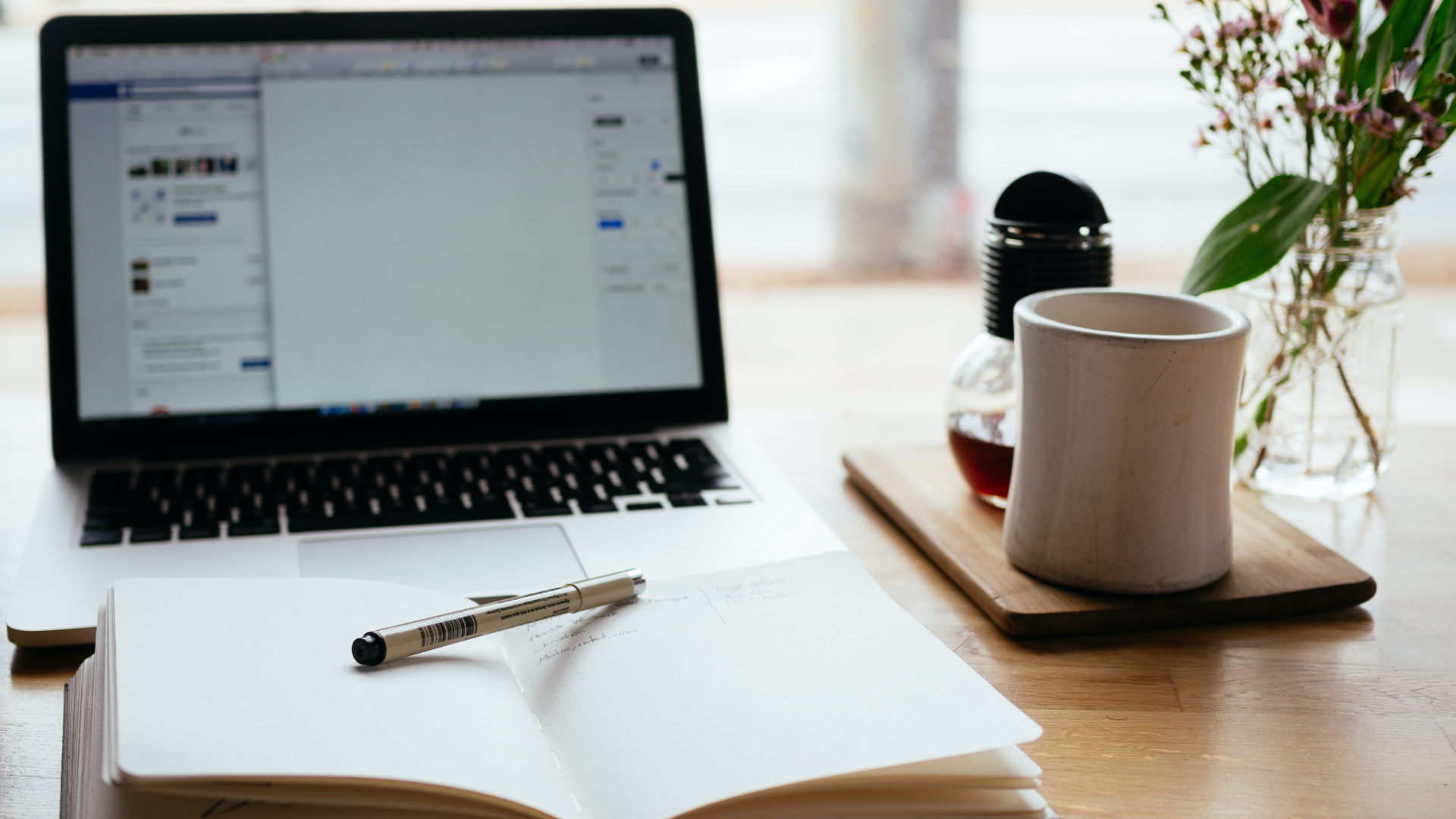 League Studies
The League's study program consists of those governmental and public policy issues that League members in Maine have chosen for concerted study over the years. Studies can lead to adopted positions and advocacy. The League program process begins with selection and adoption of priority issues, continues with study and discussion, and culminates in action and change.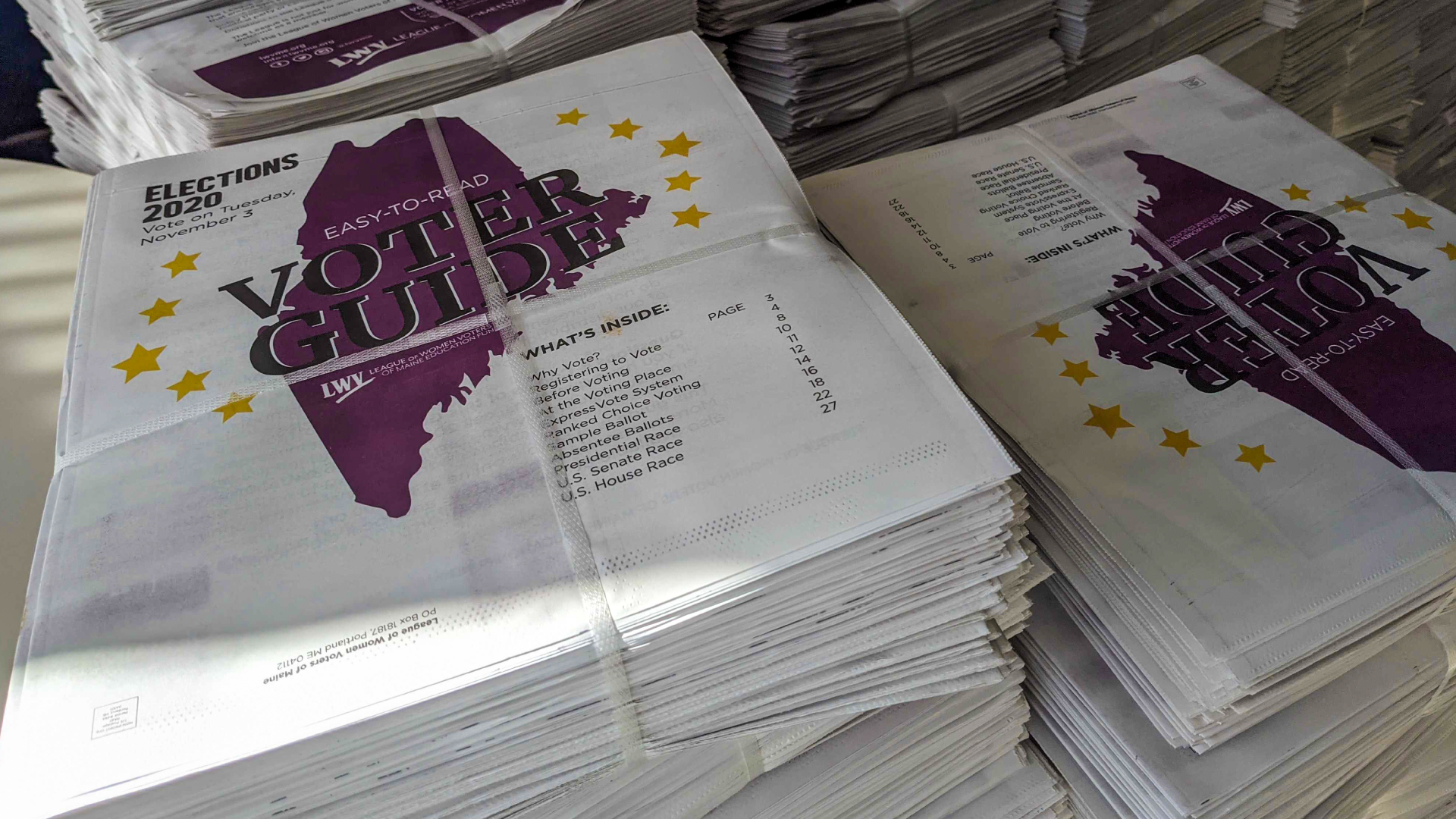 Publications
The League produces a number of high-quality and in-depth reports, studies, and publications on important issues. We also produce non-partisan guides, toolkits, and newsletters to keep voters and members as up-to-date as possible. The League remains a top source for reliable, nonpartisan voter information.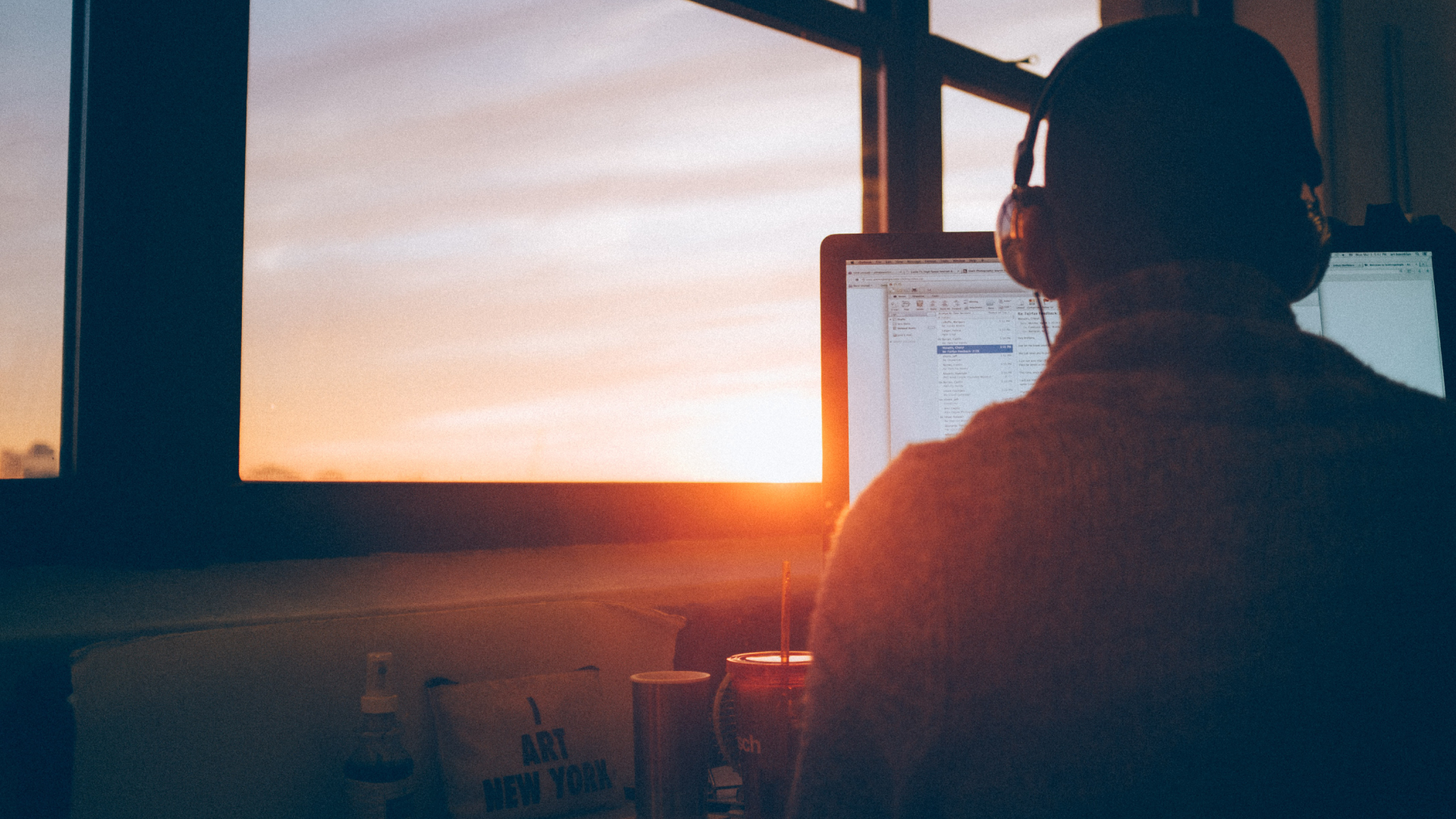 Webinars
The leaders we elect make the decisions that affect us all -- our jobs, health care, energy costs, security, and more. The League helps you get registered, get to know the candidates and issues, and get out and vote.