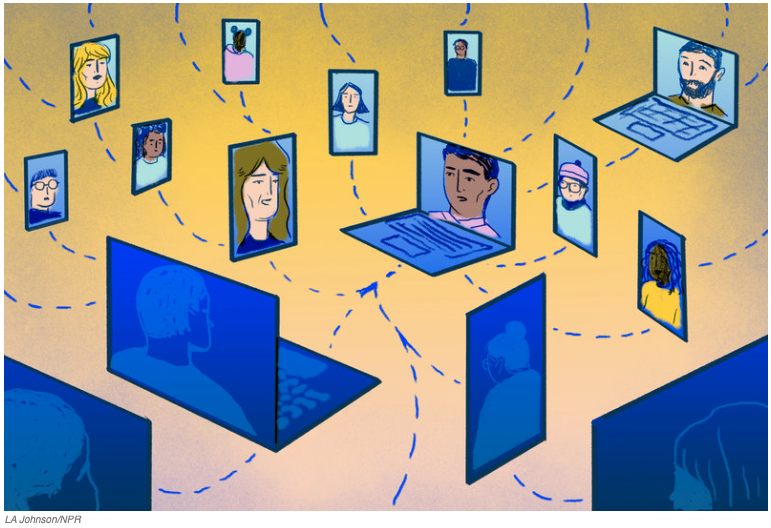 UPDATE: COVID-19 Message
In light unfolding developments, we want to keep you updated on our efforts to prepare at the League of Women Voters. Your health and safety are our top priorities.
Local Leagues are considering their scheduled events and will be making decisions about cancellations or moving events to remote technology. Updated information will be posted here as decisions are made.
The Portland office will be closed, and staff will be working from home starting Monday, March 16. If you need to come into the Portland office for any reason, please contact info@lwvme.org or call 207-831-6223.
We know that you probably have questions about how the COVID-19 pandemic is impacting upcoming elections. Visit our FAQ page for the most up-to-date information.

---

Maine Voices: 2020 candidates must address Maine's issue of housing poverty, Central Maine, March 8, 2020.

George Smith: Stop trying to stop ranked-choice voting, Central Maine News, February 26, 2020.

Census will determine Maine's "fair share", The Ellsworth American, February 19, 2020.

Portland residents to vote on whether to expand ranked-choice voting, WGME Channel 13, February 17, 2020.

LTE: Ranked Choice Voting, Boothbay Register, February 17, 2020.

Portland voters asked to expand ranked-choice voting, Portland Press Herald, February 17, 2020.