Volunteers are vital to our success. There are plenty of ways to get involved with the League depending on your interest, skills, and availability. Check out the various volunteer teams below.
If you want to get involved or learn more, please fill out our interest form!
Passionate about defending democracy at the State House in Augusta? We follow the bills before the Legislature and lobby on important issues. Advocacy volunteers help us develop policy positions and strategies, as well as provide public support for policy priorities through testimony and letters to the editor, among other tactics.
Advocacy teams include:
Money in Politics
Structural Reform
Racial Justice
Voting Rights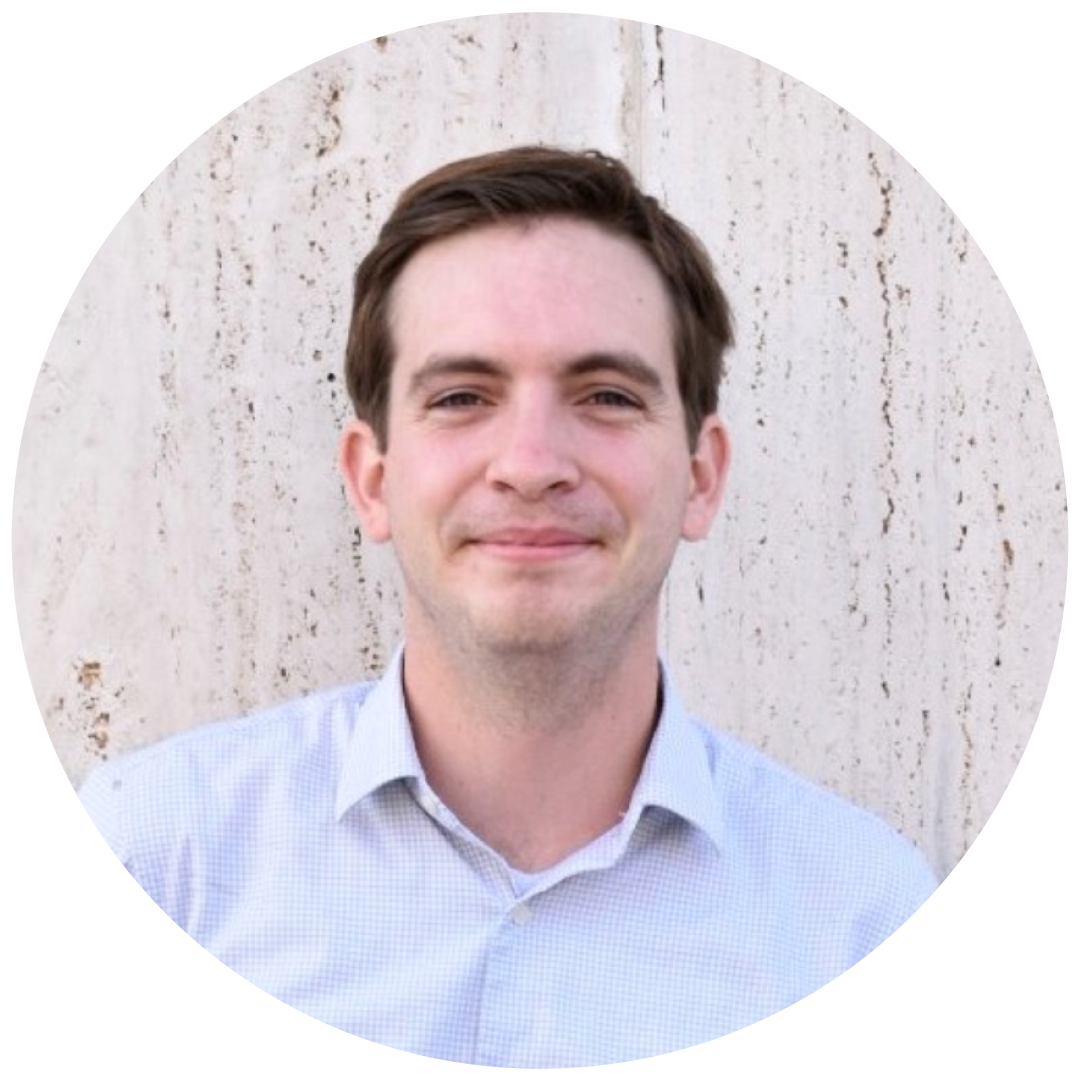 Contact:
Will Hayward • will@lwvme.org
Learn more:
Serving as an Election Observer with LWVME's Election Observation program is an way you can support free and fair elections in your community. The League's Election Observation program is a nonpartisan program that observes and reports on voting conditions at polling places around the state. We offer training to interested volunteers, who go out and observe elections in their communities to monitor and educate the public on the on-the-ground experience of voting in Maine. The League conducts observation for all statewide elections and for select local elections.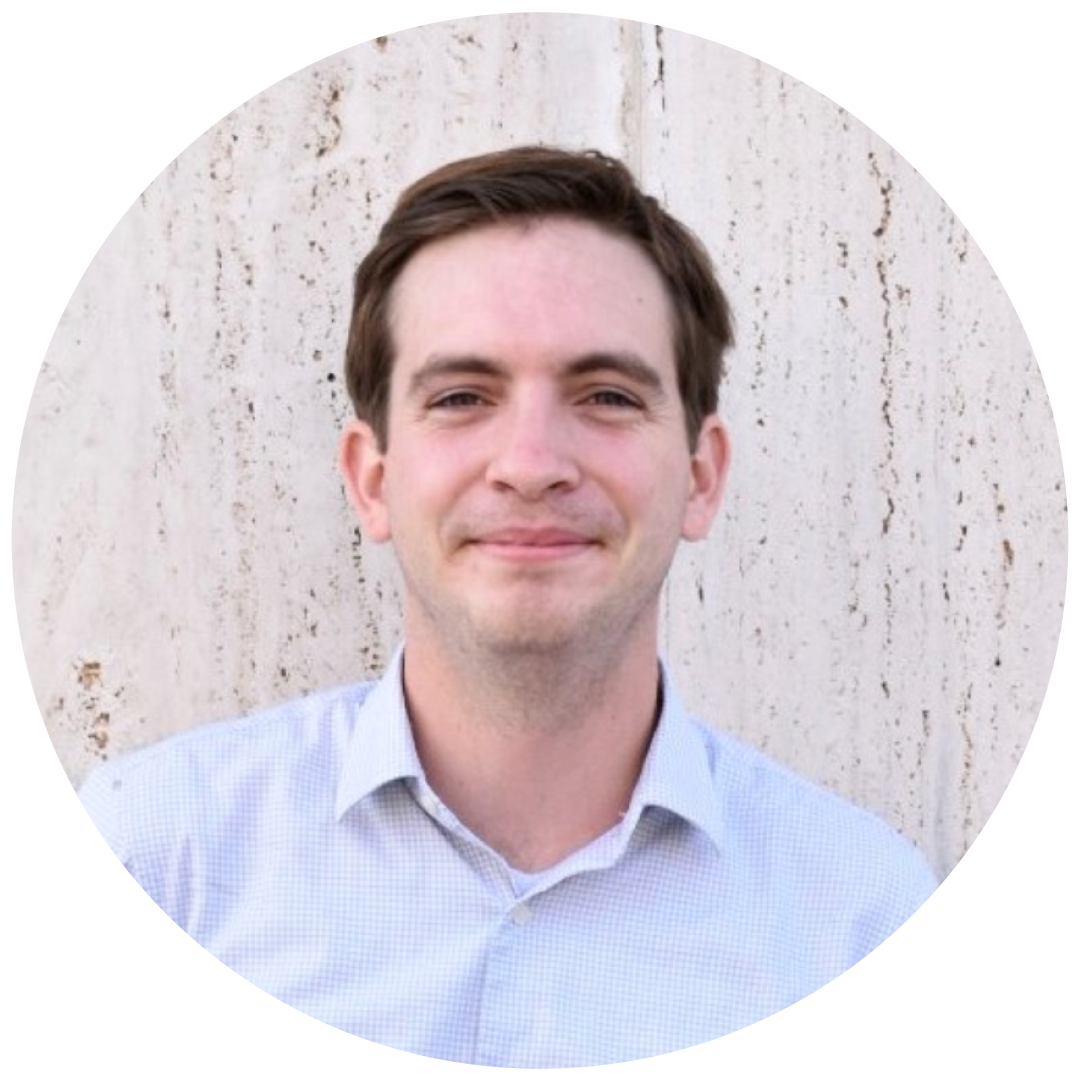 Contact:
Will Hayward • will@lwvme.org
Learn more:
Report Election Misinformation
One of our goals here at the League is to increase voter participation and encourage Mainers to get involved in their communities. Local governments make many crucial decisions that impact our everyday lives and future wellbeing.
With the launch of our Guide to Local Government, we are ready to start our next round of local government projects! We will be developing a set of workshops and lesson plans to go along with the guide.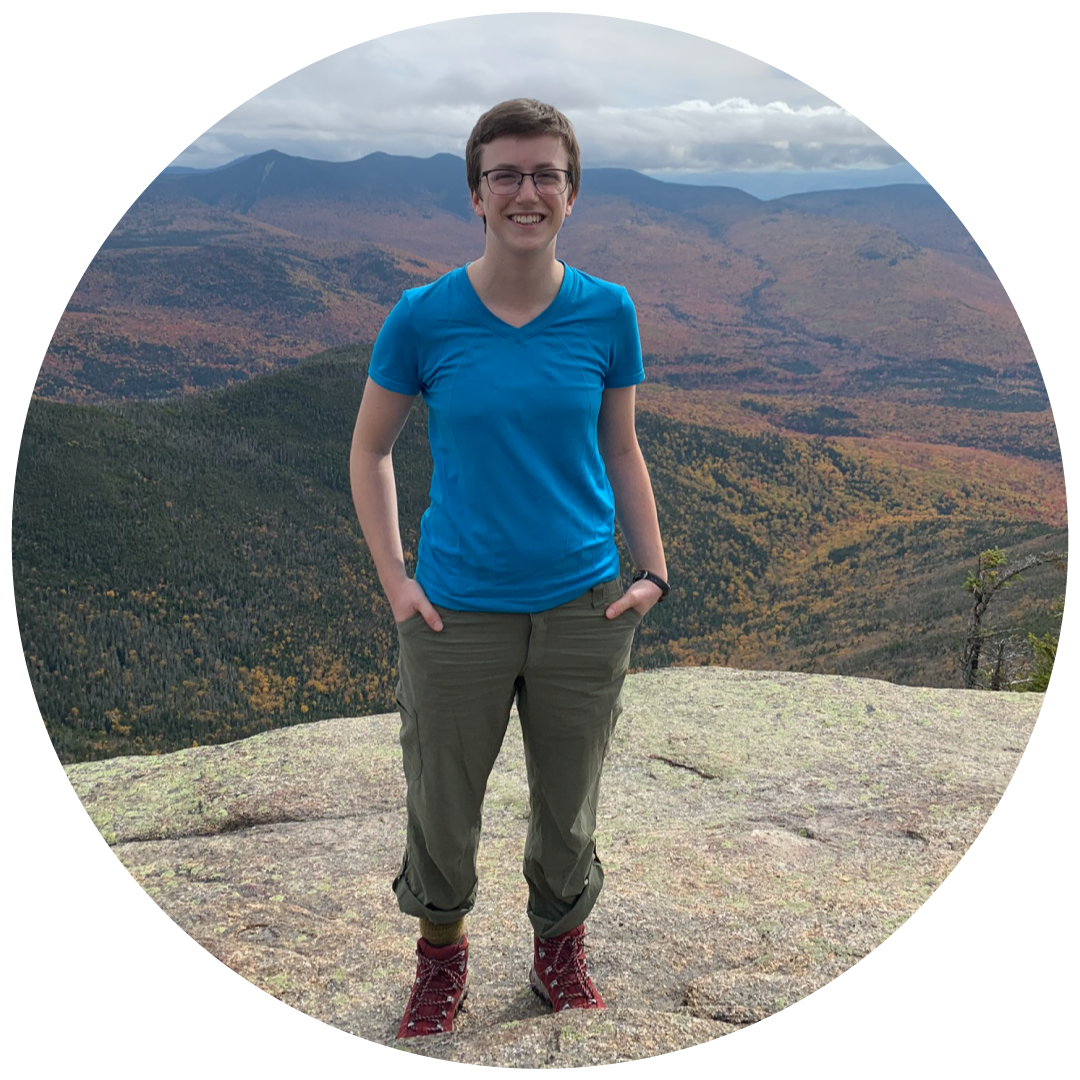 Contact:
Lane Sturtevant • lane@lwvme.org
Learn more:
We support the use of the National Popular Vote (NPV) as one acceptable way to achieve the goal of the direct popular vote for election of the president until the abolition of the Electoral College is accomplished. There are many ways you can get involved: write a "Letter to the Editor," attend a training session, host an educational NPV zoom meeting (with help from us), and more! You can select all of the ways you want to help out, and we will be in touch to share more details and help you get started!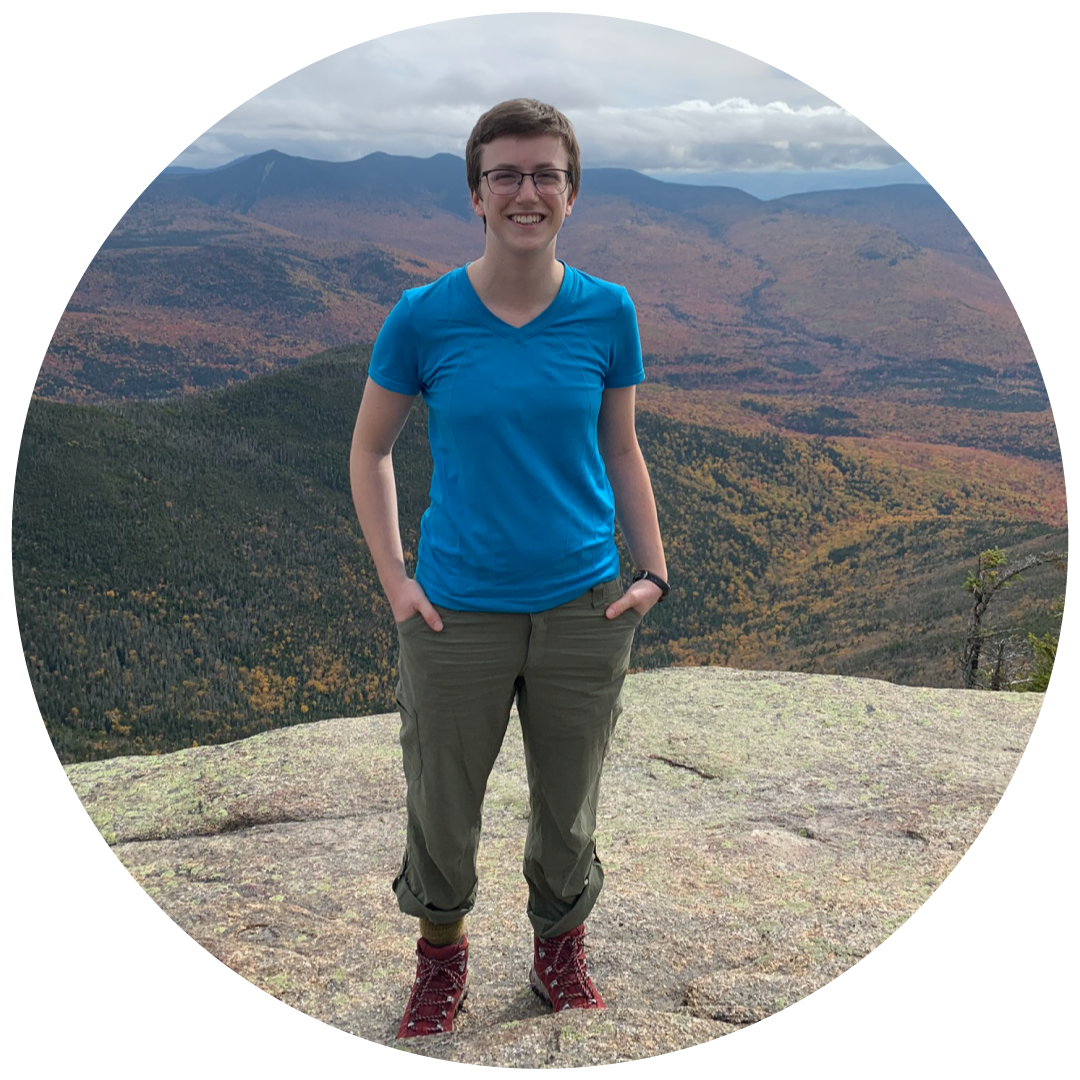 Contact:
Lane Sturtevant • lane@lwvme.org
Learn more:
Neighbor to Neighbor Voting is a project designed to increase voter engagement and participation by canvassing neighborhoods with low voter participation. This is a volunteer-based project: a neighbor talking to a neighbor. It is non-partisan. We partner with local property owners/managers, community leaders, and non-profit organizations to foster a collaborative process.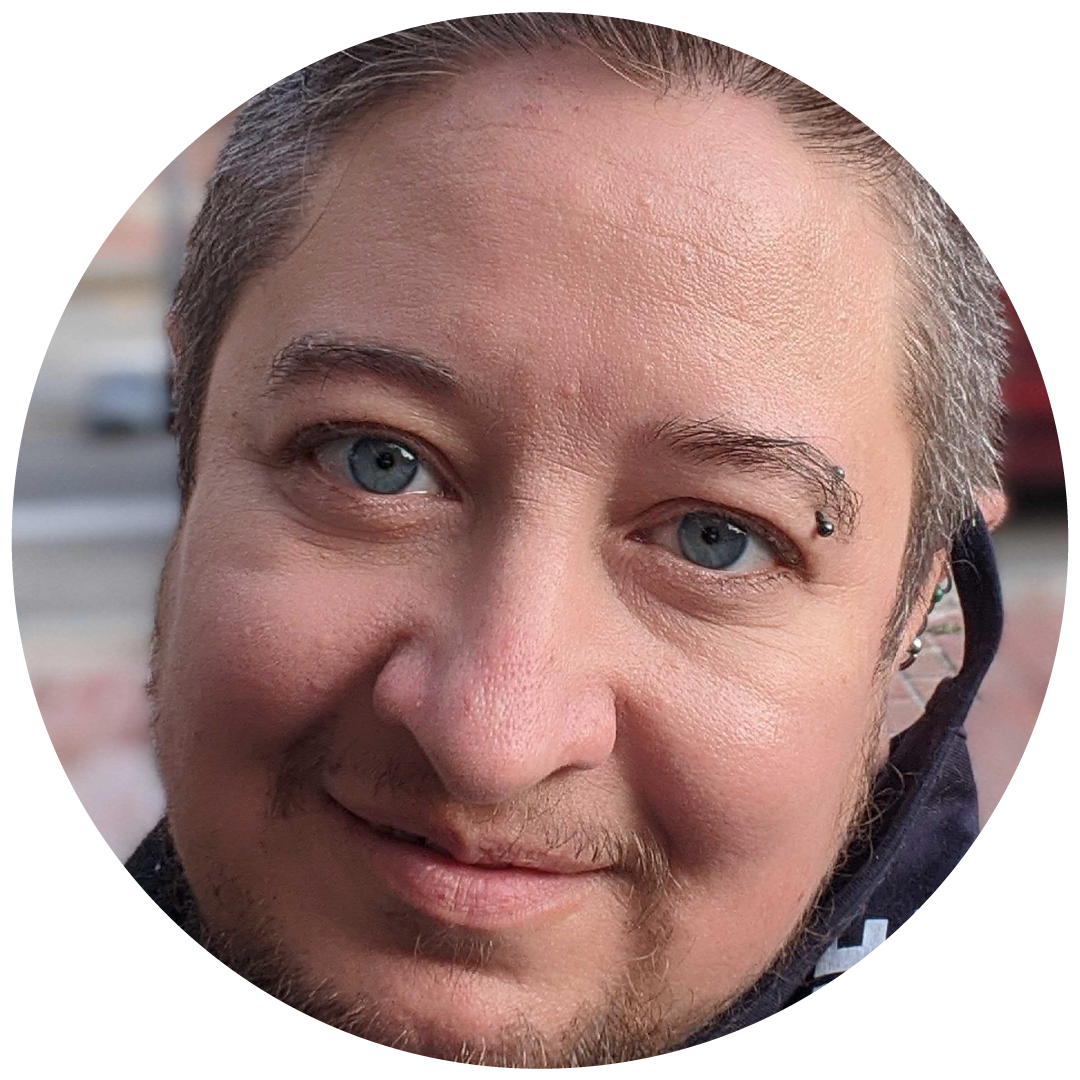 Contact:
Evan Murray • evan@lwvme.org
Learn more:
Our education efforts include both civic education programs (for students) and voter education programs. Volunteers play a valuable role by leading League presentations on a variety of topics to help inform and inspire members of the public to take an active role in our democracy.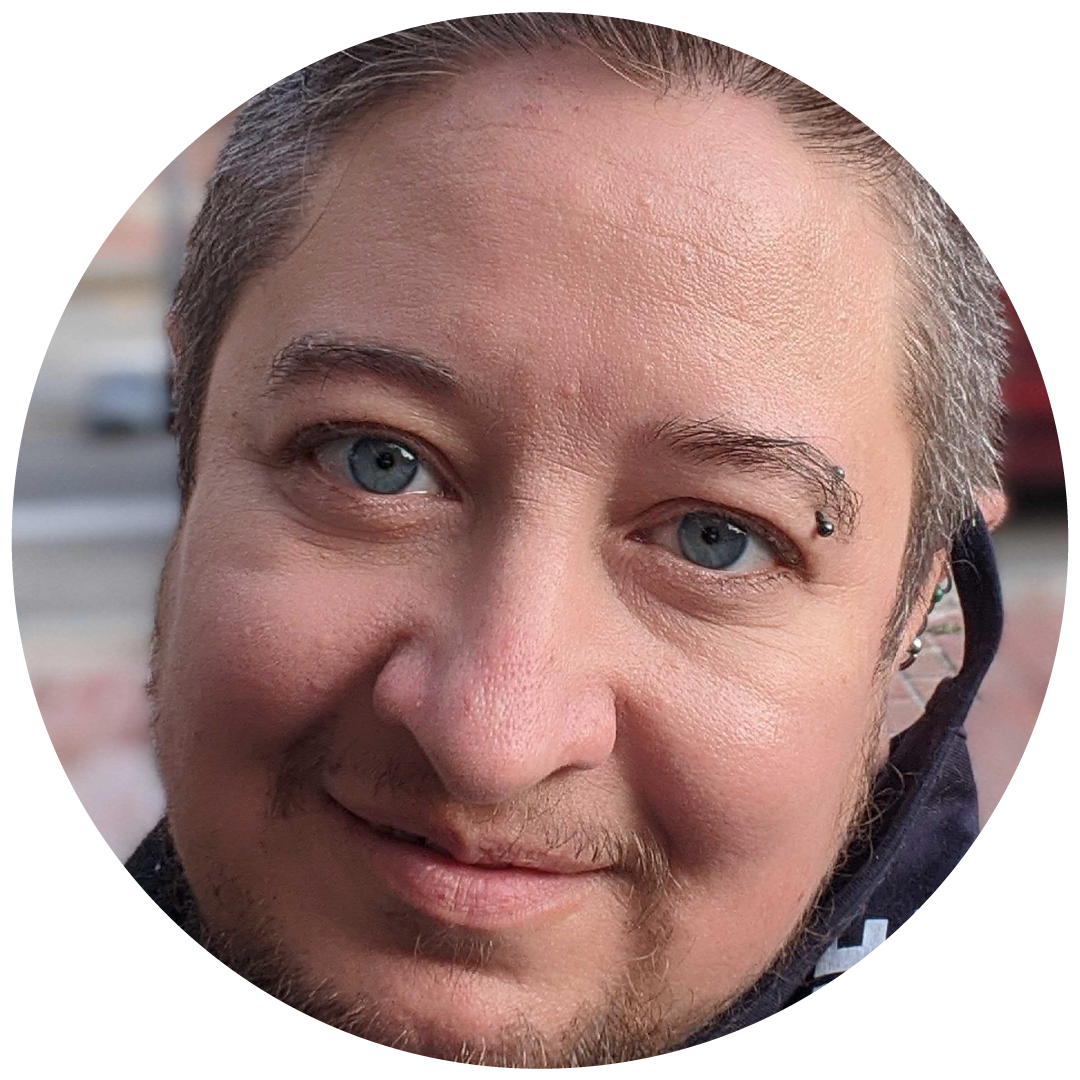 Contact:
Evan Murray • evan@lwvme.org
Learn more:
The League has a dedicated team that advocates for racial justice and equity bills before the legislature. These bills include: addressing prison gerrymandering, recognizing tribal sovereignty, strengthening Wabanaki studies in Maine Schools, amending the state constitution to publish treaty obligations, and others.
We participate in coalitions with stakeholders and follow their guidance to mobilize our members and volunteers in support of these bills.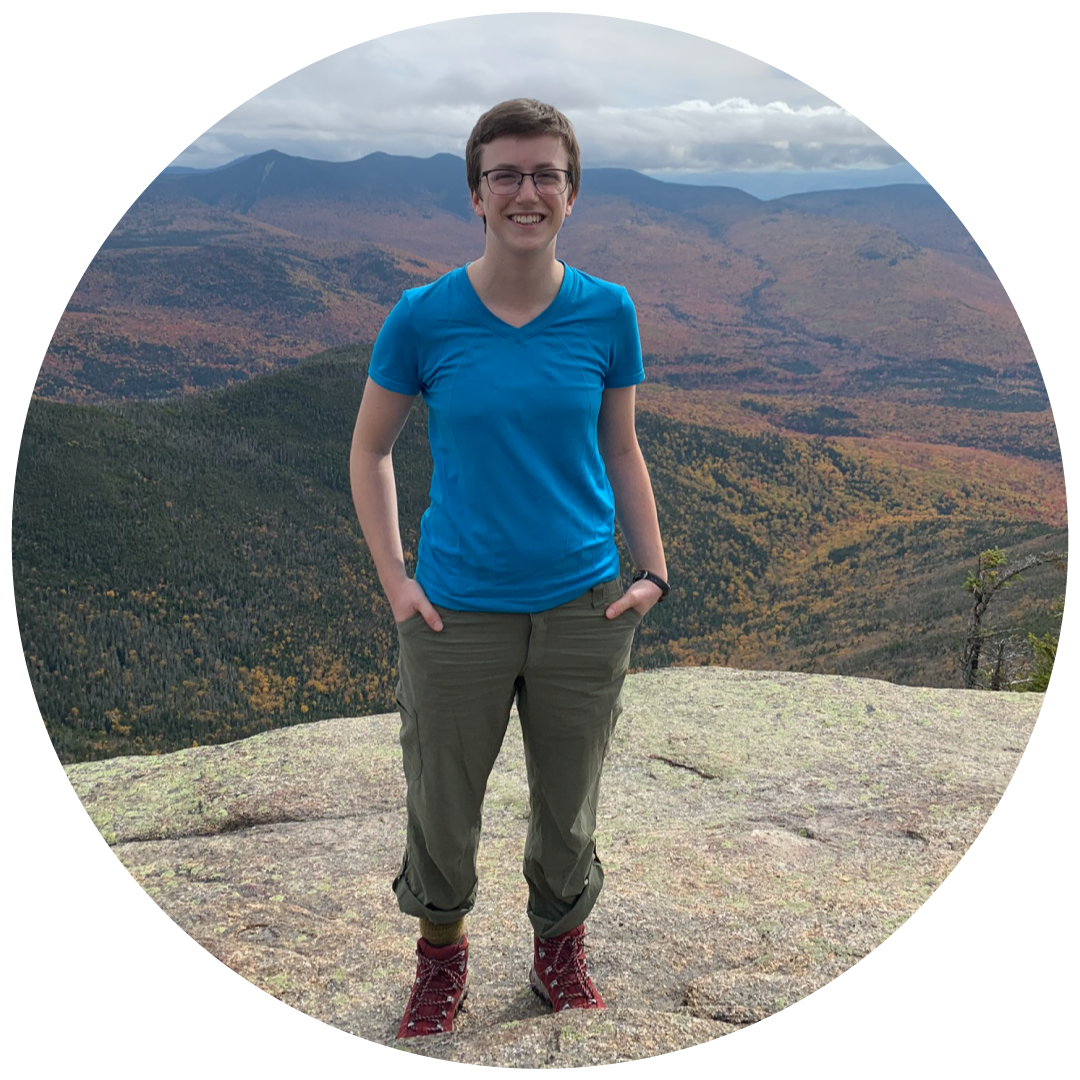 Contact:
Lane Sturtevant • lane@lwvme.org
Learn more:
Voter registration is at the heart of LWVME's work, making sure as many eligible Mainers as possible are ready to take part in the next election. Voter registration efforts include tabling at public events and attending naturalization ceremonies.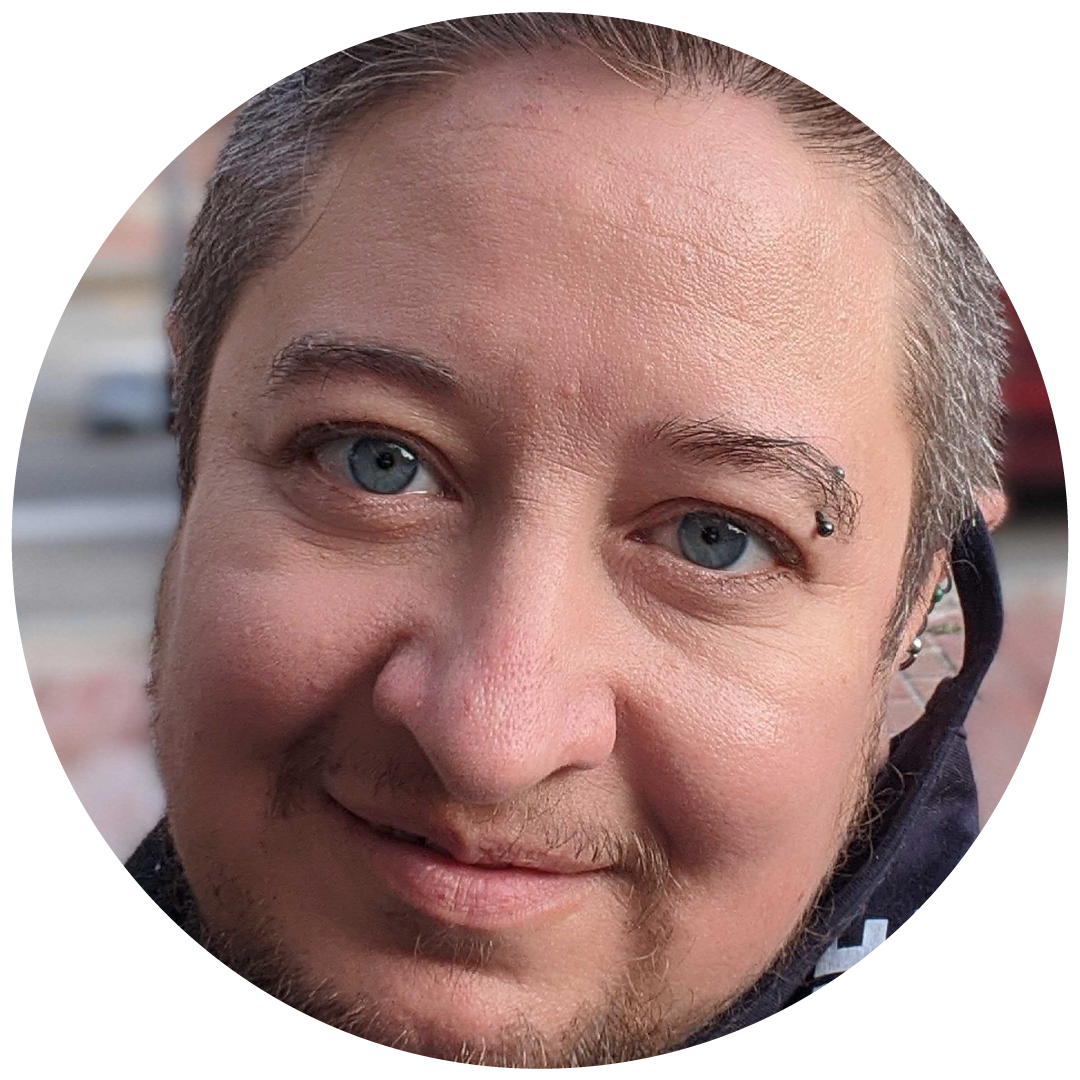 Contact:
Evan Murray • evan@lwvme.org
Learn more:
The Youth Engagement Partners team supports our work with young people and ensures that we can reach youth across the state. Join the team! They meet the first Thursday of each month from 8:30-10:00. A quick preview of some of their work: Writing the Civic Digest newsletter that is sent monthly to Maine educators to share civic engagement opportunities and resources! Help pack and distribute the First Time Voter Kits!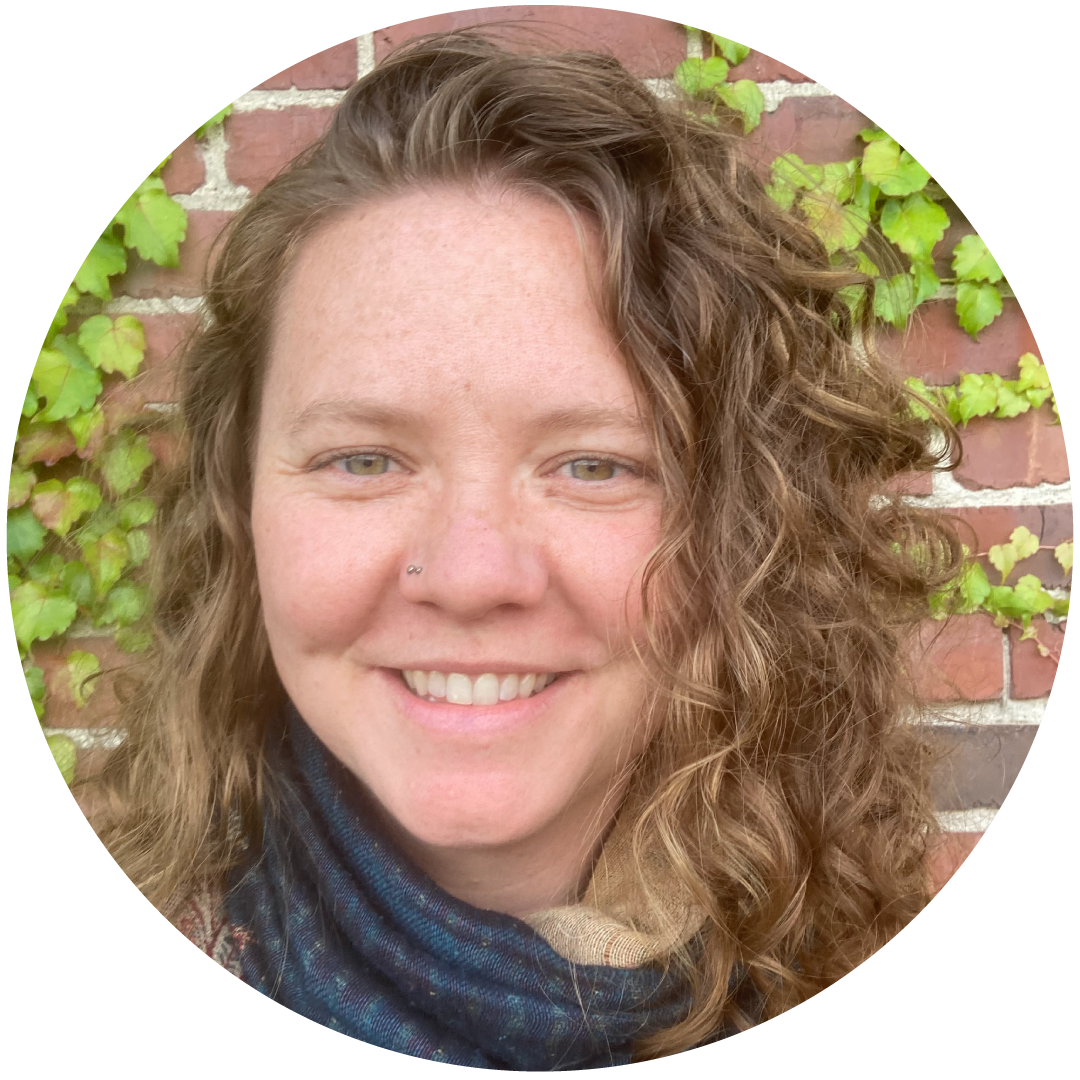 Contact:
Allyson Gardner • allyson@lwvme.org
Learn more:
_____________
Related links: