Volunteer Opportunities for Youth Engagement
How it all started:
Volunteers for the League of Women Voters of Maine (also known as LWVME) initiated the High School Engagement Project in early 2020.
Short term goal:
The Get Out the Vote project targets high school students in Maine. We're turning teens into voters by helping them to register to vote.
Long term goal:
Build a diverse army of Gen Z, whose members are civically engaged and pumped to help GOTV in all elections. Ultimately, it will be the members themselves who run the Council and determine how best to engage their peers to become lifelong voters and participate in other activities that strengthen our democracy.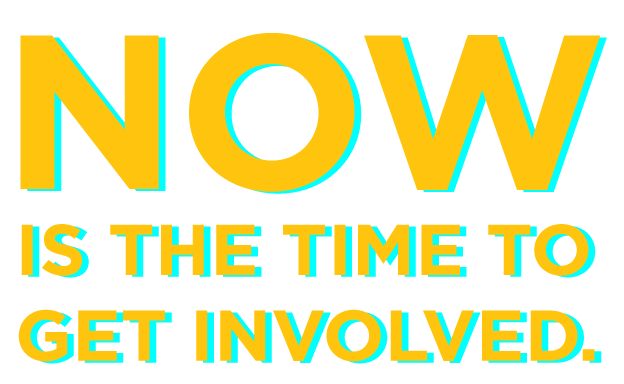 Join the Youth Council!
Get involved with our brand-spanking-new Youth Council. It's a growing group of students who take charge of Getting Out the Vote in their schools and communities. Take the lead in turning GenZ into lifetime voters so that we can work together to strengthen our democracy.
When you join up, you'll represent the League of Women Voters of Maine. The League is a grassroots, nonpartisan organization with 100 years of history, and the Youth Council is a also nonpartisan. Once you're a part of the Council, you'll have access to all the League's resources.
Okay, but why should you join?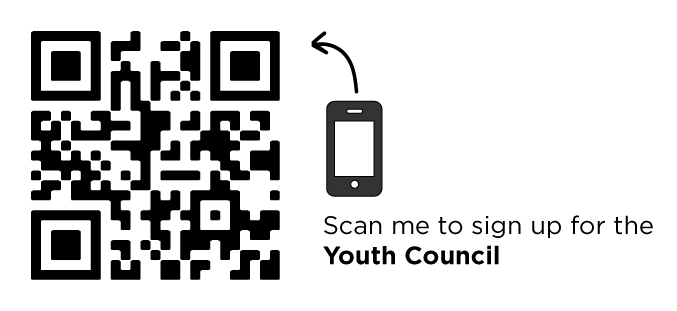 Aside from registering new voters — that's pretty important! — the Council helps build your resume of leadership skills that can be helpful when applying to college or for a job. Written commendations will be available for those who successfully complete a project.
Join the Youth Council now by completing this form. Once you join the Council, there is a whole range of volunteer activities to choose from. Click here to sign up!
Questions? Contact Evan at evan@lwvme.org.
---
Volunteer Opportunities:

VOLUNTEER OPTION #1
Recruit new Council members
Inform fellow students who might be interested in volunteer activities to sign up here, or refer such students to us directly and we will follow up.
This fall help us build the Youth Council with 50 students who are highly motivated to educate their peers about the importance of voting. After this election season, we will continue to build the Council to have an ongoing role in GOTV for future elections and taking on roles to strengthen our democracy. Contact Evan at evan@lwvme.org to get involved.
VOLUNTEER OPTION #2
Do your own social media campaign
Reach out to your own network through Instagram, Facebook and Twitter to remind friends to register to vote. Contact Evan at evan@lwvme.org to get involved.
VOLUNTEER OPTION #3
Internships
Let us know if you are interested in applying for a paid internship with the League. Internships can be short-term and others may extend throughout the school year.
LWVME internships in voter engagement, voter education, and youth voter outreach are available immediately. Internships require a few flexible hours a week working in support of League projects, and interns receive a small stipend. All of the League's work is non-partisan; they are committed to ensuring that everyone is able to vote and has access to good information when they do. Learn more and apply.
VOLUNTEER OPTION #4
Join the Speakers Bureau
The mission of the High School Engagement Project (HSEP) Speaker's Bureau is to offer in person and/or virtual speakers to
youth groups and high school groups and classes in Maine. These speakers are prepared to discuss the importance of the youth vote as well as how to register and vote. Some of the speakers will be prepared to discuss a wider range of voter engagement topics including the women's suffrage movement and national issues around getting out the vote. Fill out the interest form here.