Volunteer Opportunities for Students
Interested in advocacy issues and getting out the vote?
We're building a diverse army of Gen Z, whose members are civically engaged and pumped to help GOTV in all elections. The members themselves run the Youtb Council and determine how best to engage their peers to become lifelong voters and participate in other activities that strengthen our democracy. They take action on issues of interest and share opportunities to get involved that go well beyond voting.
High school students: Check out the list of opportunities.
College students: Check out the list of opportunities.
LWVME Youth Council
One way to get involved? Join our growing Youth Council. It's a group of (mostly) high school students who take charge of getting people engaged in democracy in their schools and communities. Take the lead in turning GenZ into lifetime voters so that we can work together to strengthen our democracy.
When you join up, you'll represent the League of Women Voters of Maine. The League is a grassroots, nonpartisan organization with 100 years of history, and the Youth Council is also nonpartisan. Once you're a part of the Council, you'll have access to all the League's resources - trainings, expertise, and staff support. We value your voices and want to help you speak up about what matters to you.
Okay, but why should you join? Aside from registering new voters — that's pretty important! — the Council helps build your resume of leadership skills that can be helpful when applying to college or for a job. Written commendations are available, as well as internship opportunities and recommendations from staff. The Youth Council is led by a Steering Committee of its most active, engaged members - so if you love this work, you can step into a leadership role.
Join the Youth Council now by filling out this form. The Council meets once a month; by signing up, you'll be invited to join those meetings and you'll find out about opportunities for action. Once you join the Council, there is a whole range of volunteer activities to choose from.
Contact: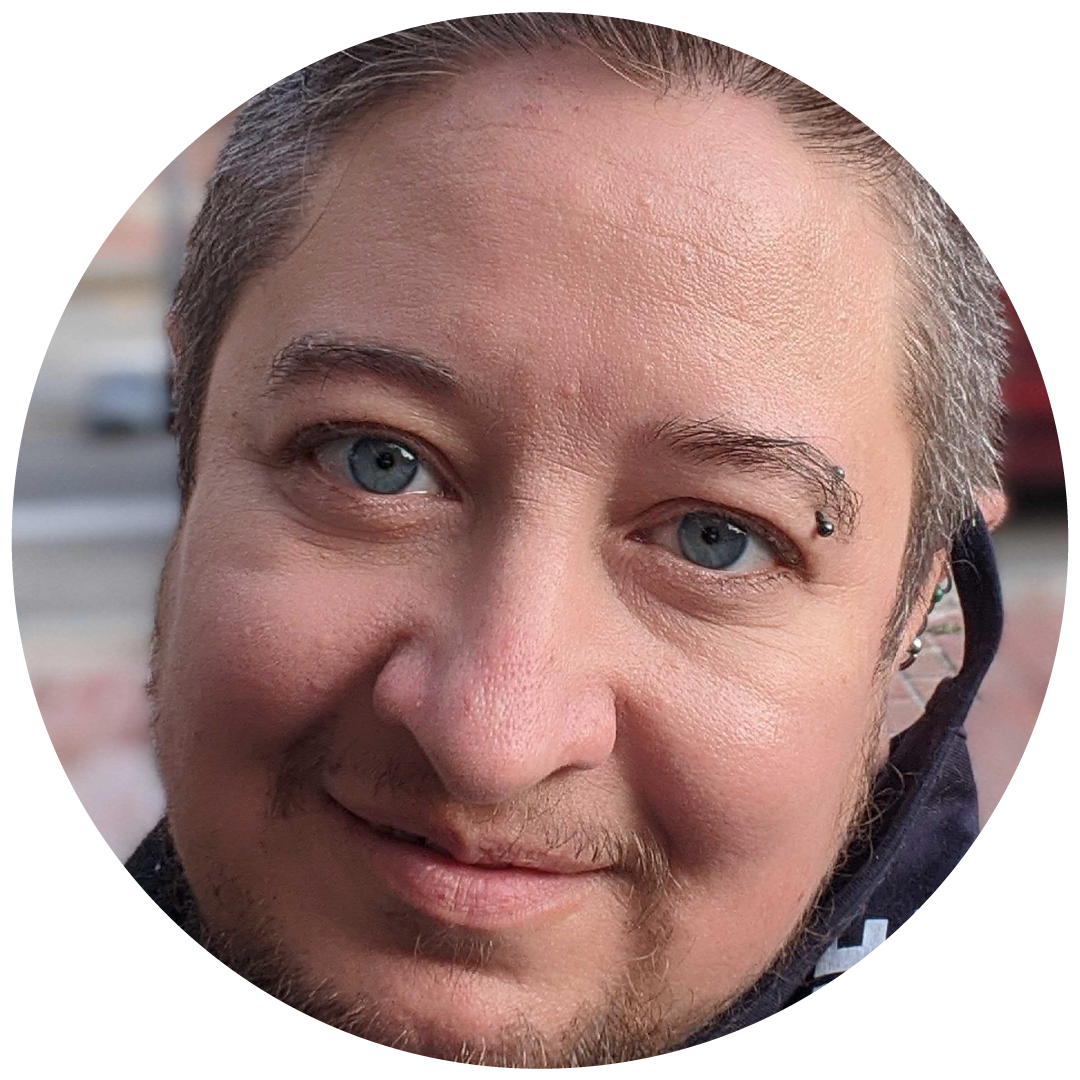 Evan Tess Murray (he/him/they/them)

EMAIL
Featured Volunteer Opportunities:
Recruit new Council members
Inform fellow students who might be interested in volunteer activities to sign up here, or join our OutreachCircle and use it to invite your friends to sign up that way. Spread the word about this opportunity to organize and strengthen democracy.
Internships
Let us know if you are interested in applying for a paid internship with the League. Internships can be short-term and others may extend throughout the school year.
LWVME internships in voter engagement, voter education, and youth voter outreach are available immediately. Internships require a few flexible hours a week working in support of League projects, and interns receive a small stipend. All of the League's work is non-partisan; they are committed to ensuring that everyone is able to vote and has access to good information when they do. Learn more and apply.
Join the Speakers Bureau
The mission of the League of Women Voters' Speaker's Bureau is to offer in person and/or virtual speakers to
groups around Maine. Members of the Speakers' Bureau are of all ages, but there's a strong youth presence, and youth speakers are often requested by organizations who want to hear from you. If you have a specific issue to speak on, you can do that - or you can learn to present on issues the League supports, and on democracy, voting, and how to get involved. The bureau meets every other week and offers a combination of specific trainings and workshops to help you become a more confident and capable public speaker. Fill out the interest form here.