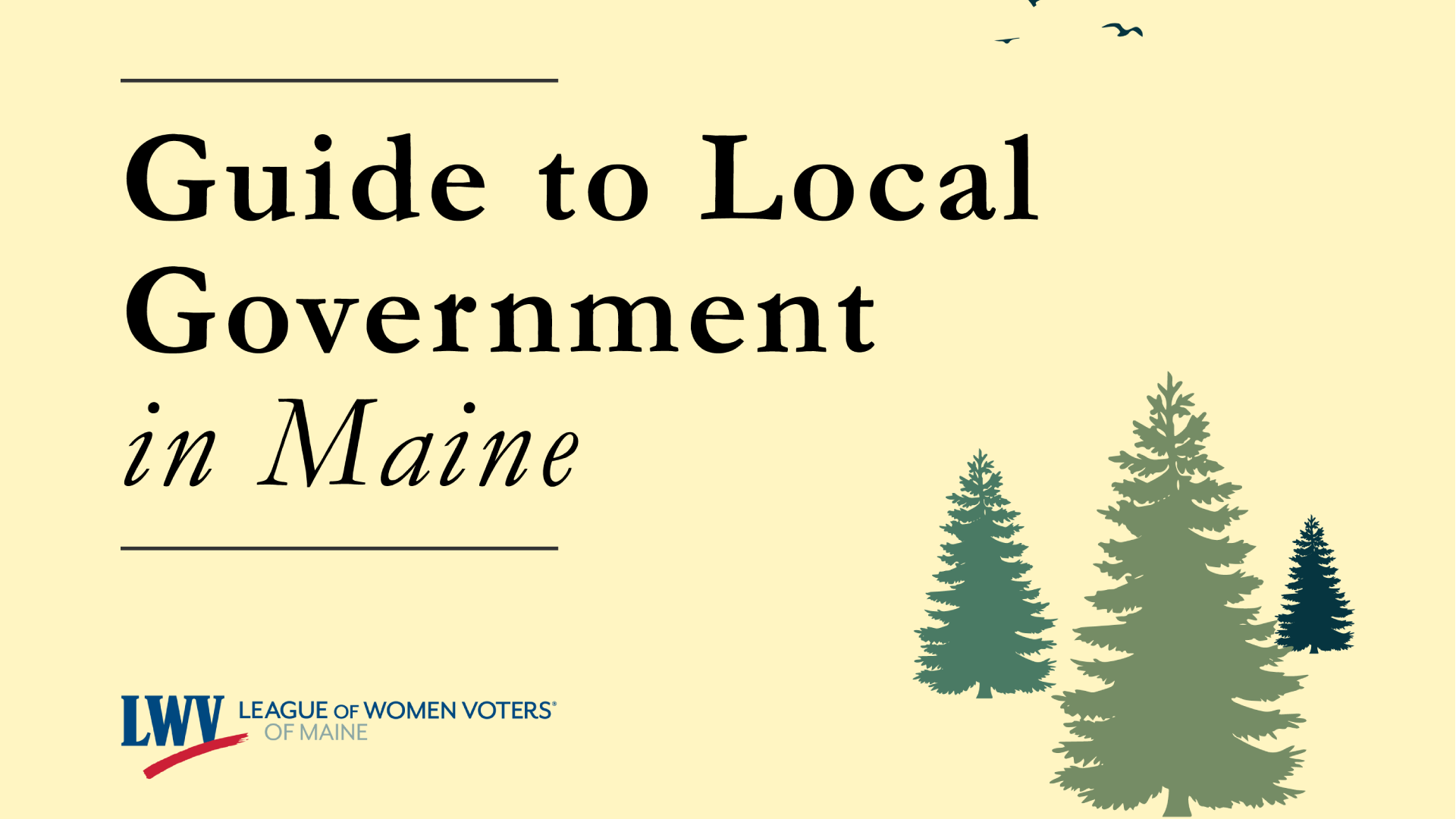 Toolkits & Guides
The League is dedicated to providing quality information. We've put together a toolkit on implementing Ranked Choice Voting, with more guides on the way, including a guide to local government, trainings for advocacy in Augusta, and more!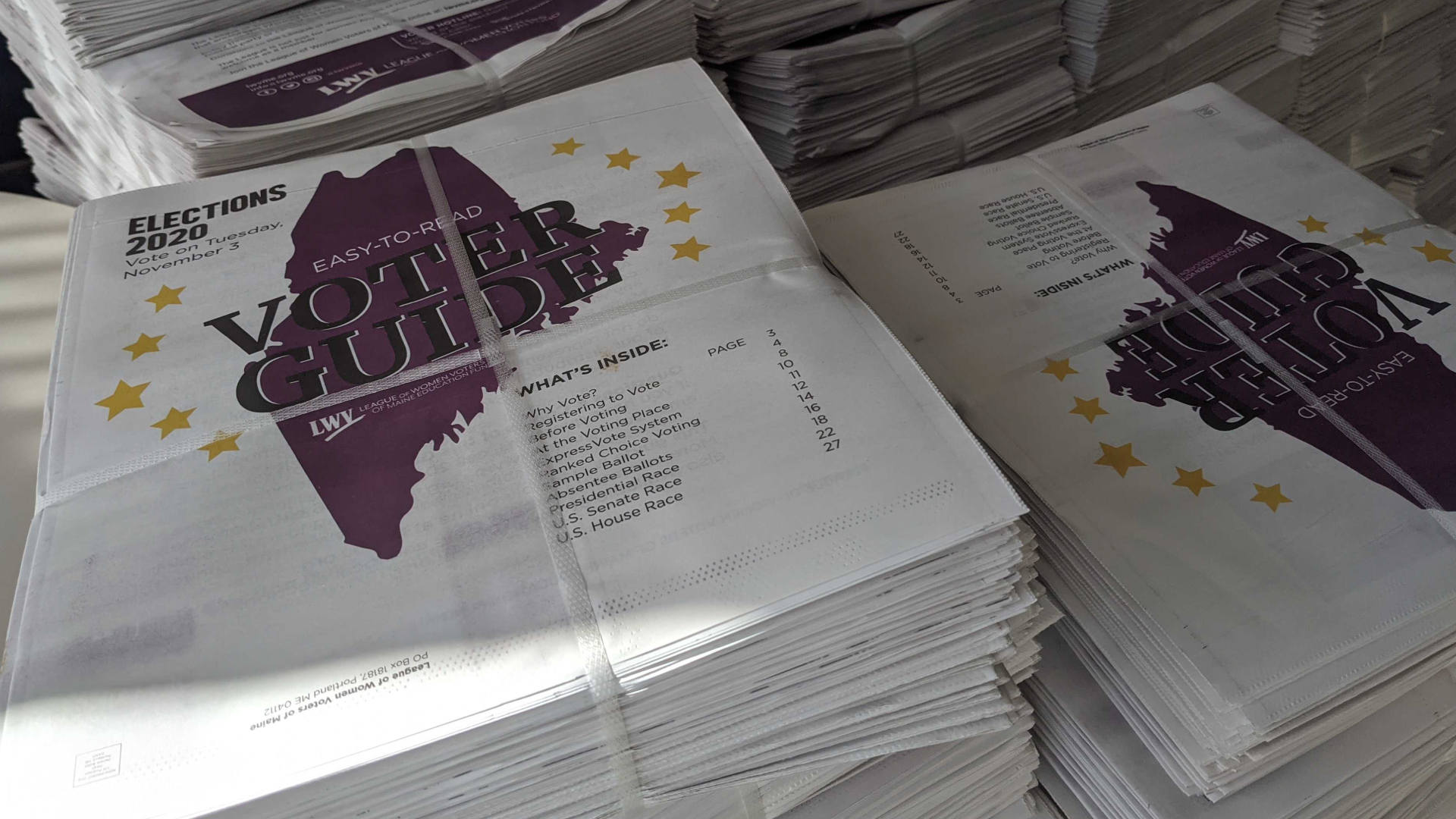 Voter Guides
Our information is always nonpartisan. This means that the information in this guide does not support or oppose any candidate or political party. We also provide voting guides on everything you need to know about voting in Maine, available in 10 languages.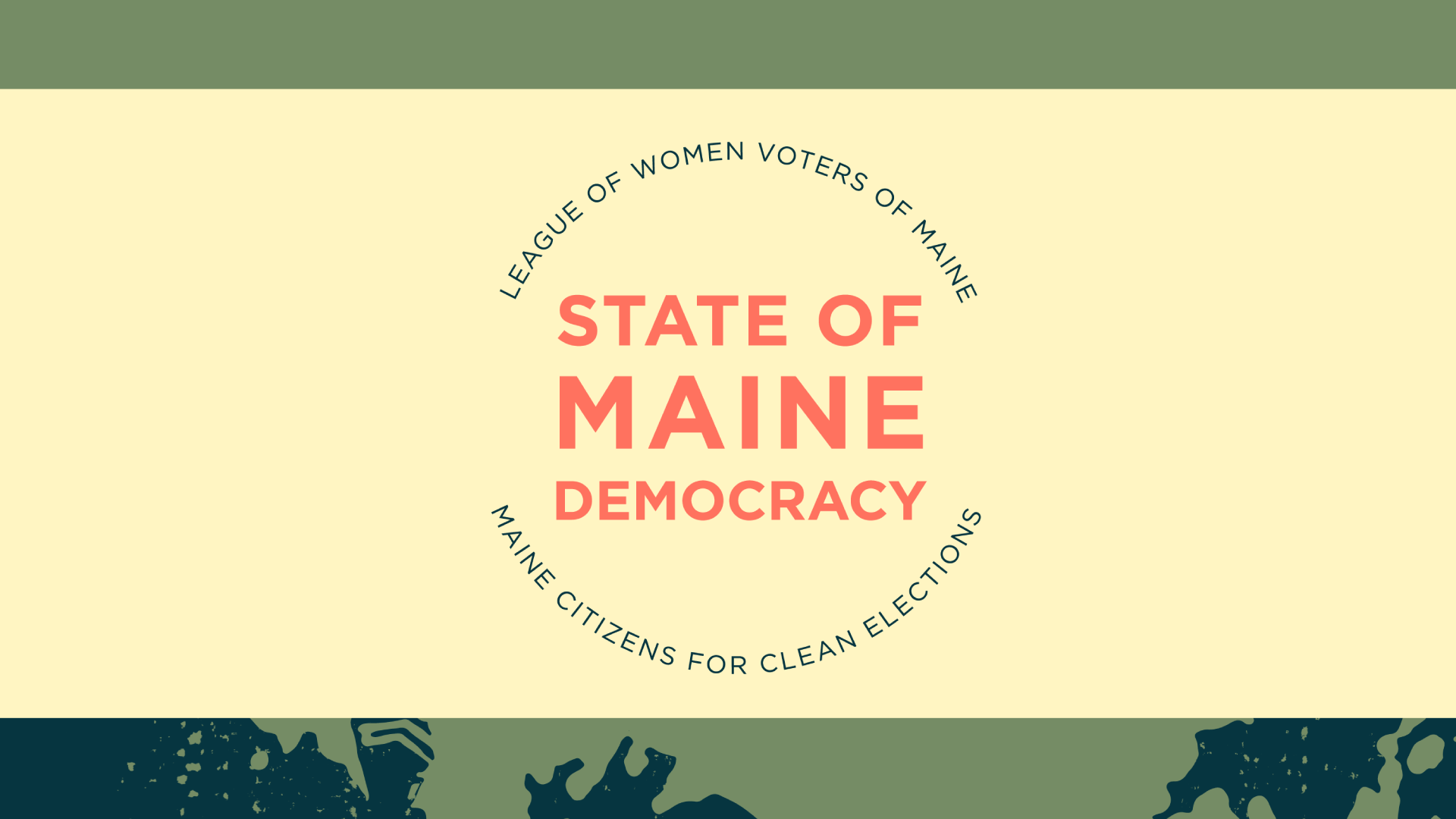 Reports
Our reports cover the issues facing Maine. We release post-election reports, detailing how they went, the successes and highlights, and our recommendations for improvement. We also publish a staple State of Maine's Democracy report every two years.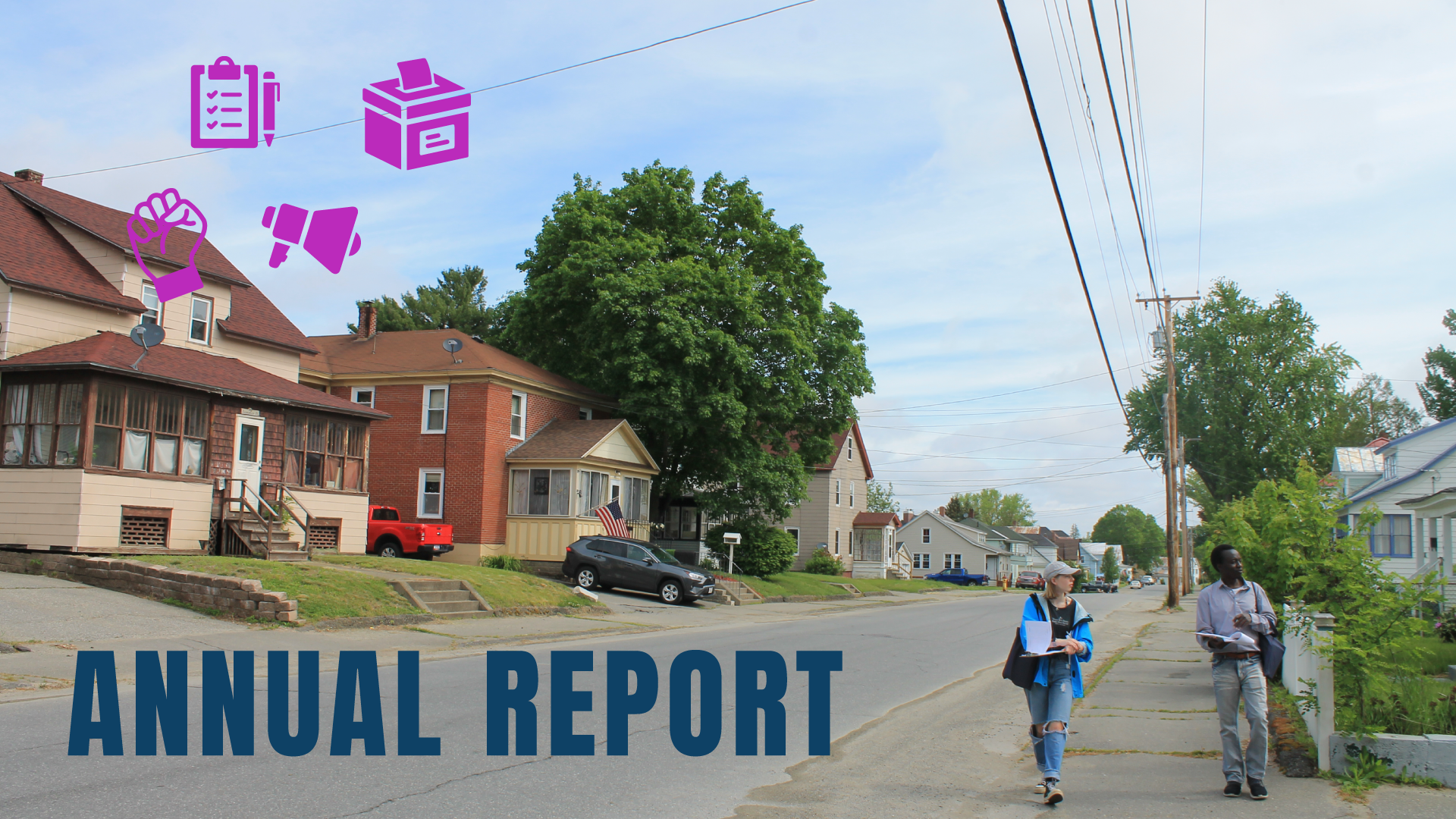 Annual Reports
How did we do in 2022? These reports go into depth about our strengths from the previous year. We've put together reports for our youth and voter engagement outreach, plus an analysis of our election work. And we can't do this work without your support. Consider donating today!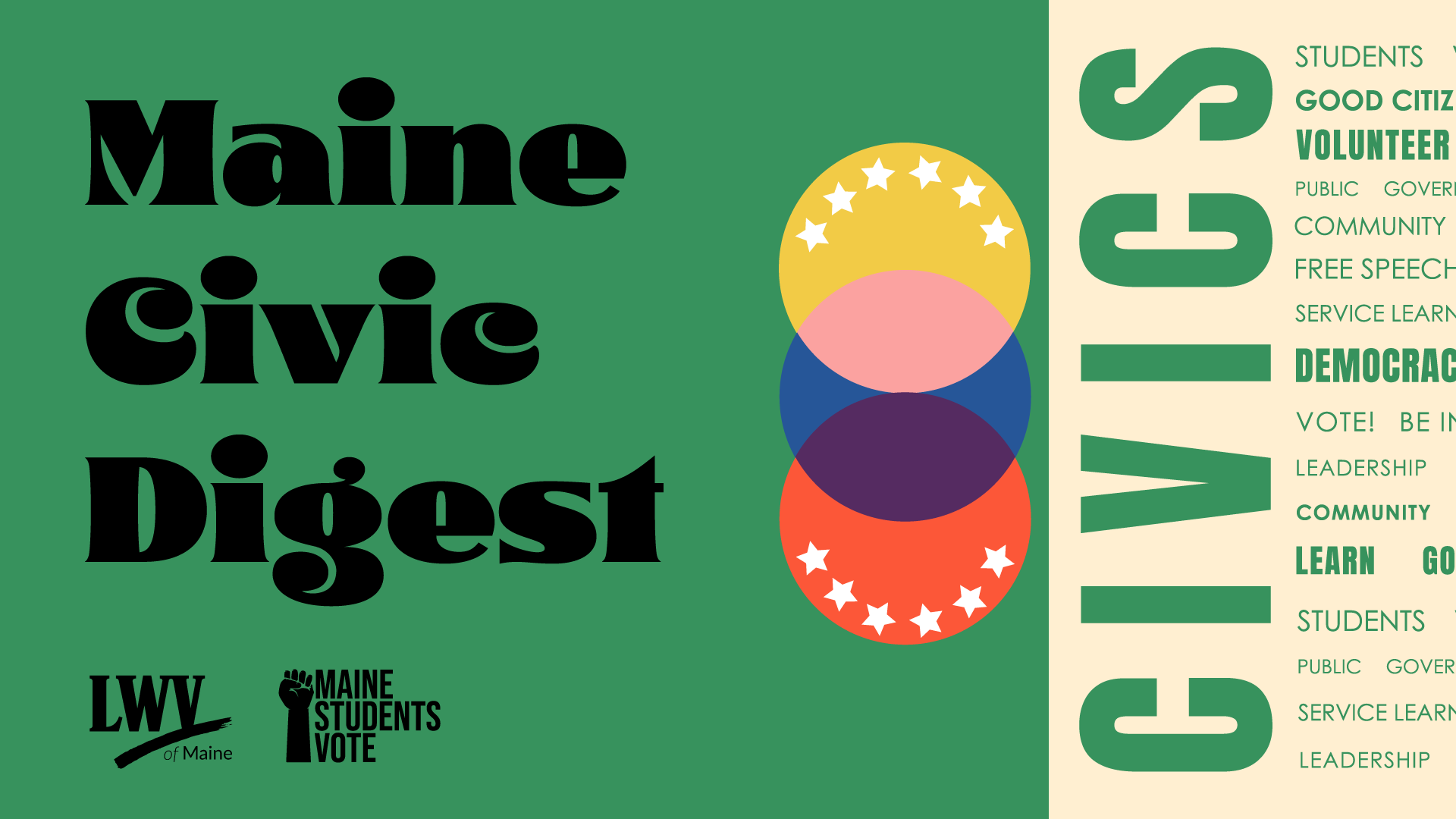 Maine Civic Digest
The monthly e-newsletter for Maine educators providing news, ideas and resources to help build a culture of youth civic engagement, put together by the Youth Engagement Team. This team supports our work with young people and ensures that we can reach youth across the state.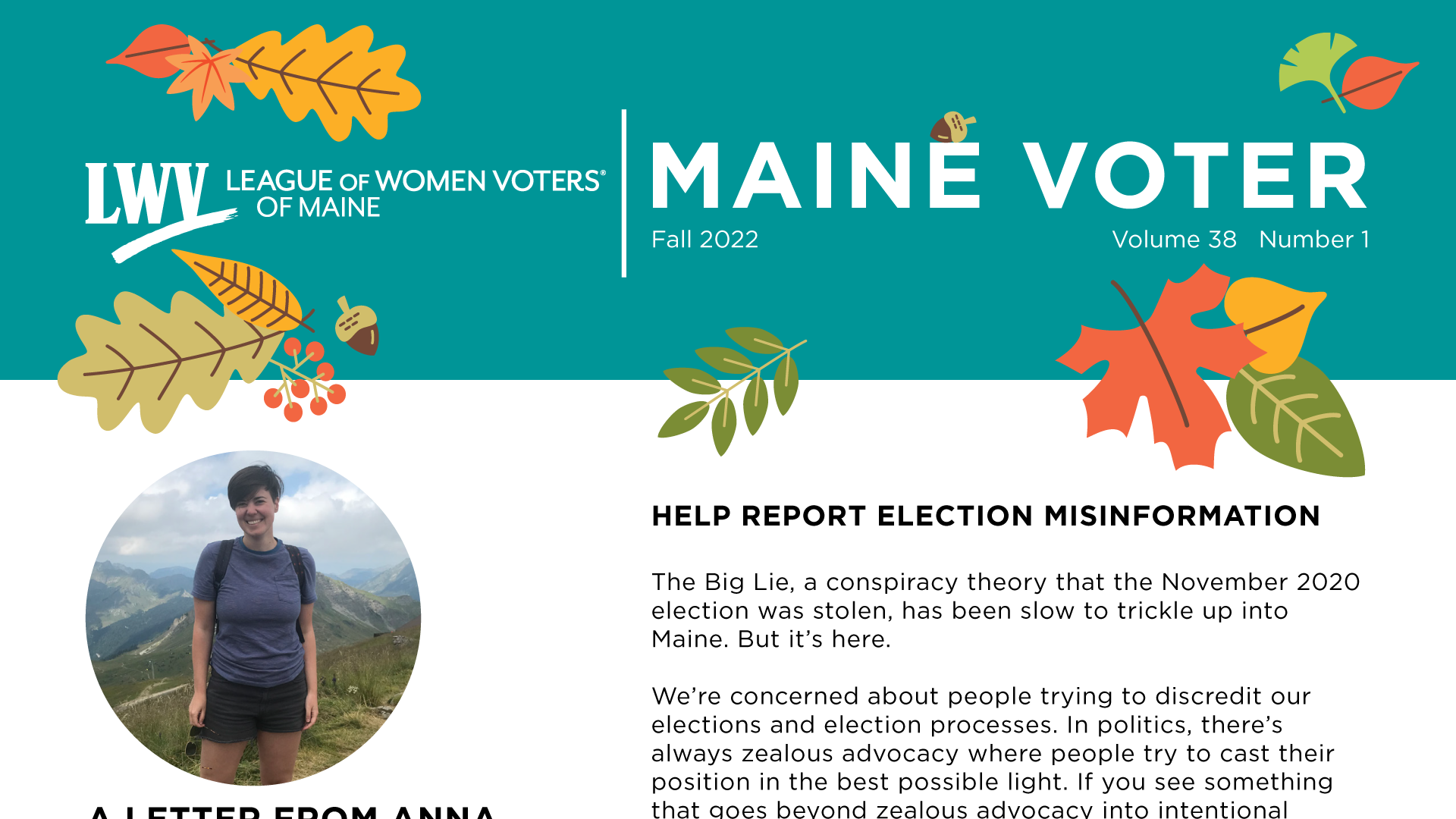 Newsletters
Each edition of the League's newsletter, the Maine Voters, covers the pressing issues of the day. We cover local elections, federal calls to action, like passing D.C. Statehood, and updates on the road to the National Popular Vote.