Our Priorities
The League of Women Voters is a nonpartisan, grassroots organization working to protect and expand voting rights and ensure everyone is represented in our democracy. We empower voters and defend democracy through advocacy, education, and litigation, at the local, state, and national levels.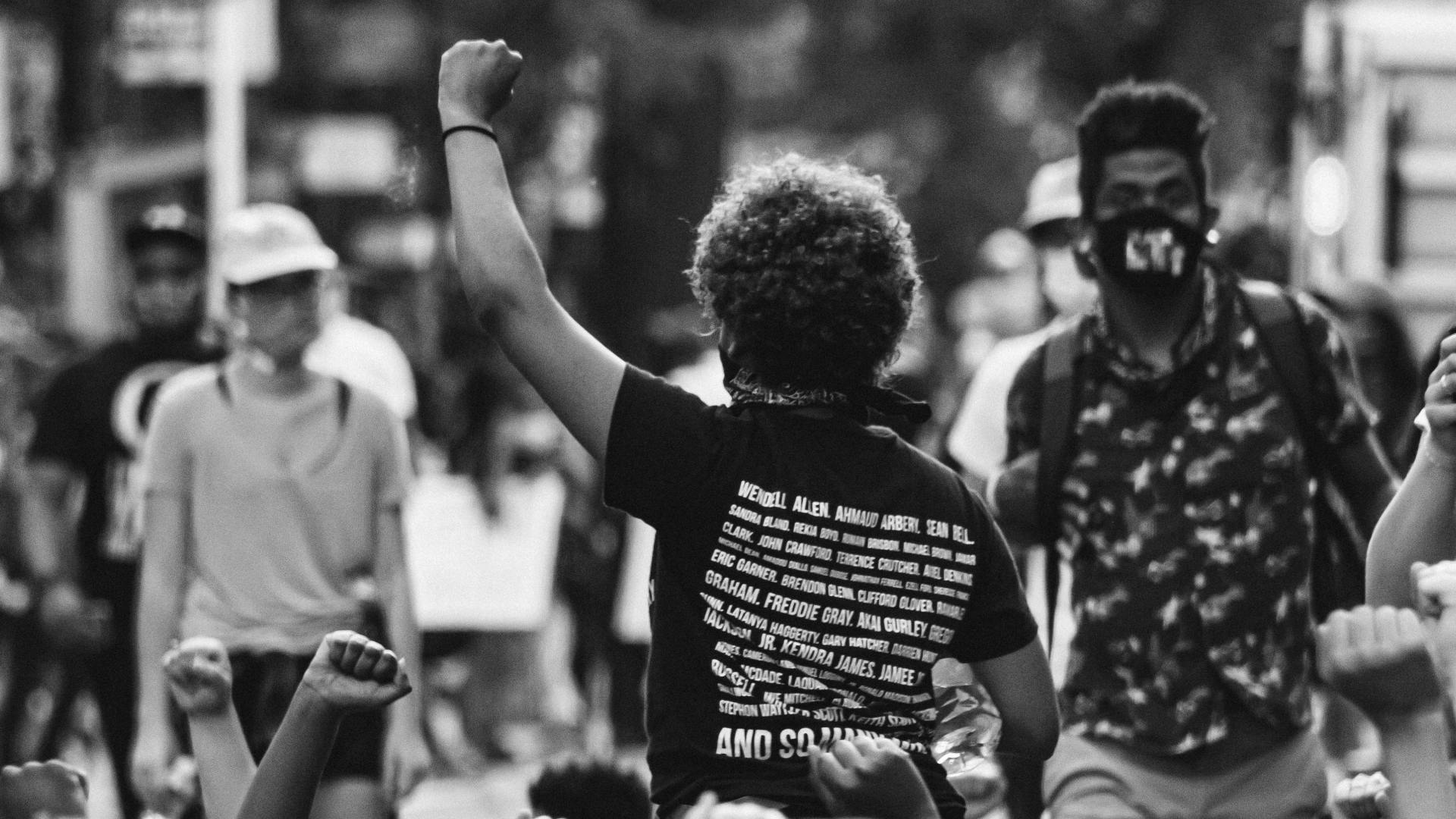 D.C. Statehood
D.C. has 702,000 residents, more than Vermont and Wyoming. And yet those citizens of our nation's capital don't have voting representation in the U.S. House or Senate. It's time for D.C. to become a state.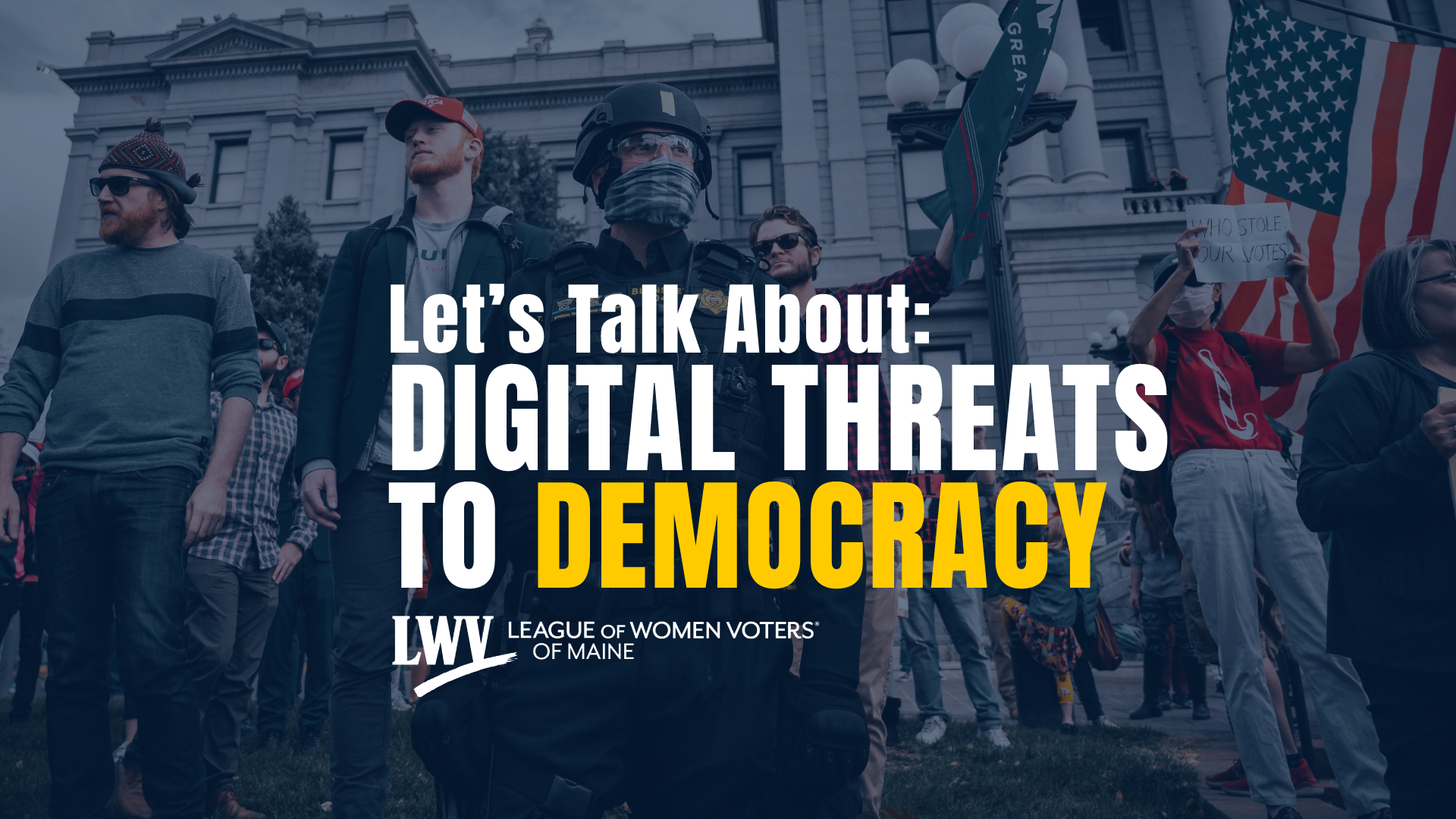 Digital Democracy
Democracy depends on the free flow of information and on deliberation and debate among our people and our representatives in government. The internet has rapidly become the dominant source of information for many, and it is rapidly eroding the foundations of our democracy.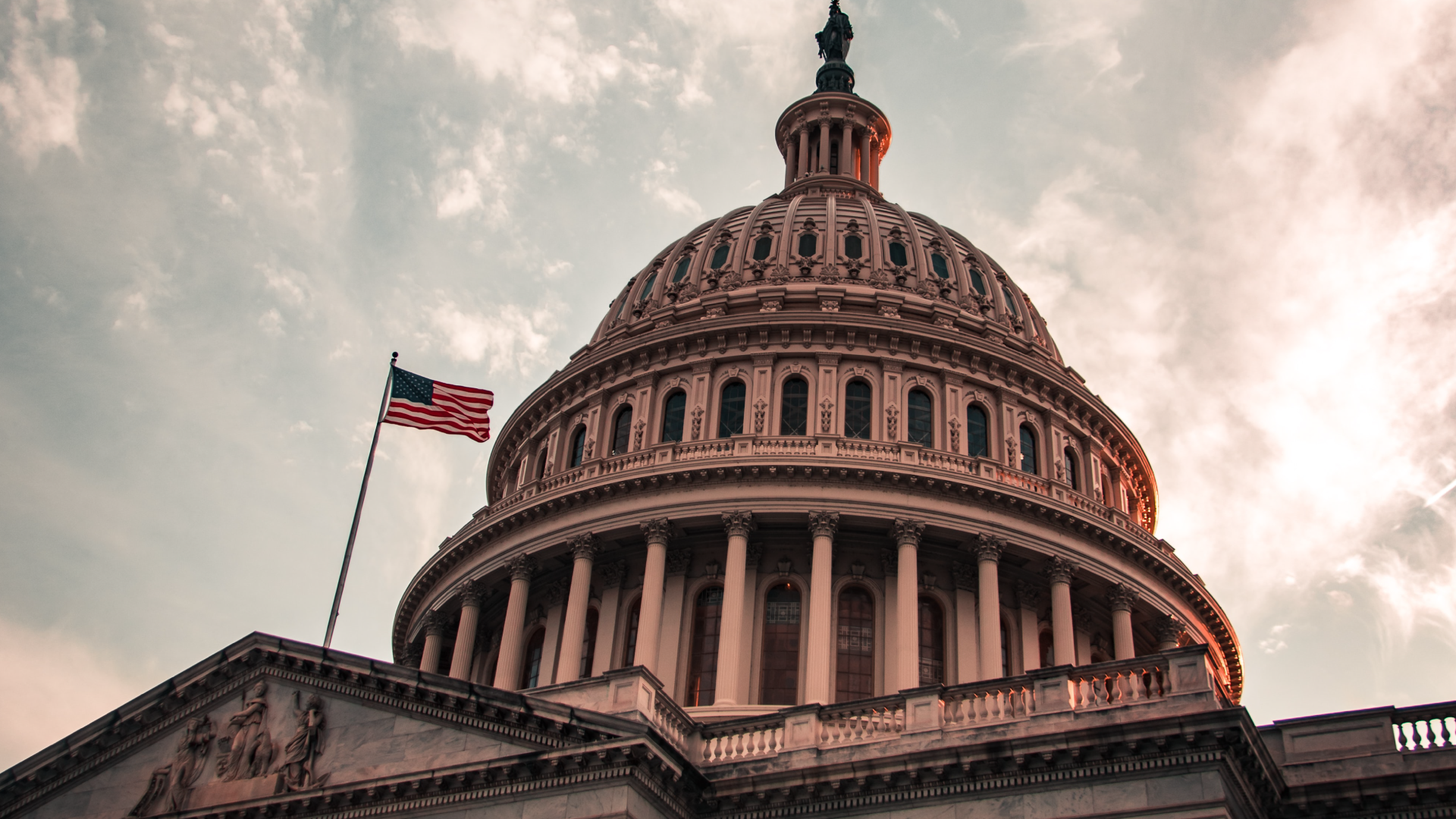 Freedom to Vote
A once-in-a-generation democracy reform package to clean up our political system, get big money out of politics, hold elected officials accountable for corruption, expand and protect voting rights, and create a democracy that values the voices of all Americans.