​​​​​​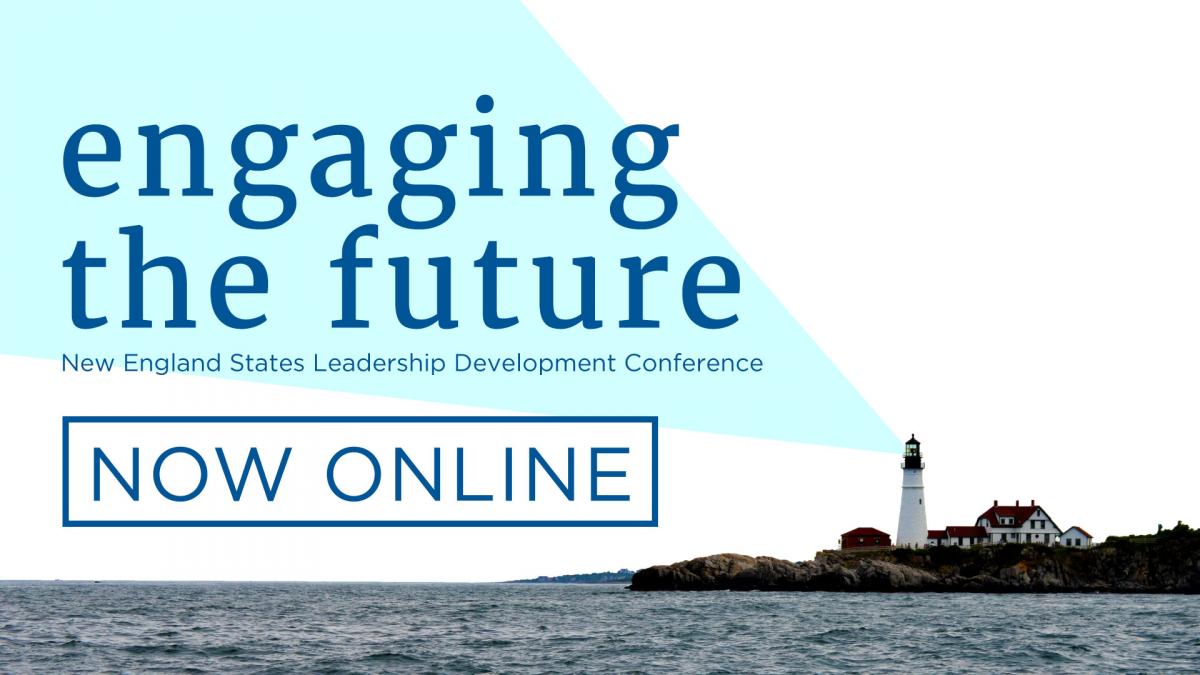 After we cancelled the in-person conference, we quickly got to work to transfer it over to an online space. We are happy to present this four part series, and you can tune in on Mondays at 2 PM. The sessions will cover the topics and ideas we were excited to discuss. The League of Women Voters believes in empowering voters and defending democracy. We are committed to a program that promotes diversity, equity, and inclusion. This year's conference will use that lens to empower us to better engage disengaged and disenfranchised voters.
Sessions will take place via Zoom. If you do not already have a Zoom account, we encourage you to create one.
AGENDA:
Part One:
Part One featured Virginia Kase, the CEO of LWVUS. Ms. Kase gave us an overview of where today's League fits into the national landscape of democracy reform and voter engagement.
Part Two: 
This workshop featured Yanna Krupnikov, Associate Professor, Department of Political Science, Stony Brook University. Professor Krupnikov shared her research on the potential for power in information, integrating psychology and political science in order to identify points at which new information can have the most profound effect on the way people form political opinions, make political choices and, ultimately, take political actions. Prof. Krupnikov joined us with the generous support of the Scholars Strategy Network of Maine.
Part Three:
The panel discussed how the League can maximize the impact of our work to engage disengaged and disenfranchised voters. Panelists shared insights about how we can encourage change in voting behaviors; the benefits of cooperation among groups working to engage voters, especially those who feel disengaged or left out; and the crucial role legislation plays in getting everyone to the polls. 
Panelists: Yanna Krupnikov, Associate Professor, Department of Political Science, Stony Brook University, Mufalo Chitam, Executive Director, Maine Immigrants' Rights Coalition, and NH senator Melanie Levesque.
Part Four:
We hosted a timely conversation about how Leagues are handling the pandemic and the challenges to our elections.