Hosted On Zoom

Wednesday, May 4, 2022
6:00 PM – 7:30 PM
When we come together in a group setting, we all come from different backgrounds, express various political opinions, and think differently about how to facilitate or reach group consensus. It can lead to unproductive — sometimes never-ending— meetings. But it doesn't have to be that way. There are steps that we can follow that will nourish good, collaborative decisions.
In this interactive workshop, Craig Freshley will explain some theory behind group decision making and tell some stories. He will also explain proven steps and practical tips for group efficiency and productivity. Participants will be encouraged to share their own group process challenges for Craig to react to, and we will all get in on the shared problem solving!
This event is sponsored by the League of Women Voters of Maine, but the workshop is free and open to the public.
More about Craig: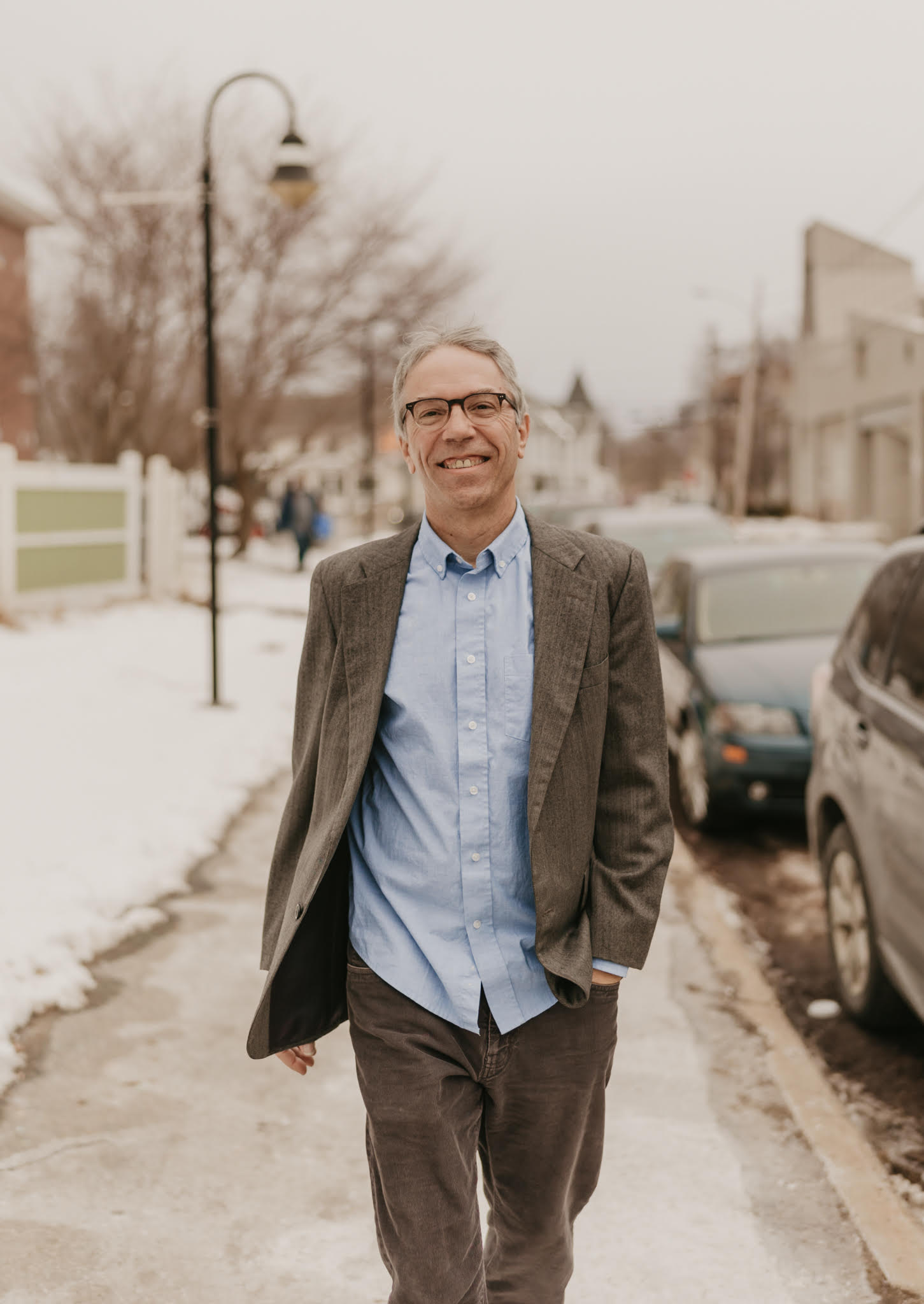 Craig Freshley is a professional meeting facilitator, speaker, trainer, and author with an inspiring attitude and a well-earned reputation for helping groups be efficient, harmonious, and productive.
In 2019 Craig won the American Civic Collaboration Award for creating and facilitating Make Shift Coffee Houses: face-to-face places where conservatives, liberals, and all kinds of people meet to talk and understand each other's political views.