Hosted On Zoom

Wednesday, June 21, 2023
5:00 PM – 6:00 PM
June Topic: Facing the Challenges of Artificial Intelligence
Please note the time of this event per time zone:
5 p.m. EST // 4 p.m. CST // 3 p.m. MST // 2 p.m. PST // 1 p.m. AKST
Presented in partnership with the League of Women Voters of Alaska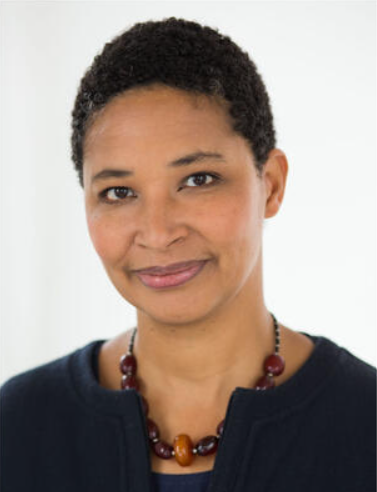 You may have read Dr. Danielle Allen's recent Washington Post opinion piece: "The next level of AI is approaching. Our democracy isn't ready." We're thrilled that Dr. Allen will join us to talk about the existential challenges to democracy posed by artificial intelligence programs that can "meet and match humans at almost any task." The areas of potential danger are almost endless: fraud, promotion of violent extremism, economic harm, privacy invasion, weapons development. You won't want to miss this important conversion.
Danielle Allen is James Bryant Conant University Professor and Director of the Edmond and Lily Safra Center for Ethics at Harvard. She is a professor of political philosophy, ethics, and public policy. She is also a seasoned nonprofit leader, democracy advocate, national voice on pandemic response, distinguished author, and mom.
Suggested reading: "The next level of AI is approaching. Our democracy isn't ready."

About the series:
Disinformation. Conspiracy theories. Extremism. Surveillance. Our democracy is threatened as never before by toxic online content. The social media giants seem unable, or in some cases unwilling, to control the flood of lies and manipulative practices. The staggering — often hidden — reach of Big Tech into our lives endangers civil society, our civil rights, and our privacy. In a "post-truth" world we risk losing the shared understanding that underpins our democracy.
Each month, we explore a different facet of this crisis with guest experts. Join us to learn, discuss, and work on possible solutions.