Neighbor to Neighbor
Neighbor to Neighbor is a project of the League of Women Voters of Maine designed to increase voter engagement and participation by canvassing neighborhoods with low voter participation. This is a volunteer-based project: a neighbor talking to a neighbor. It is non-partisan. We partner with local property owners/managers, community leaders, and non-profit organizations to foster a collaborative process.
The project consists of knocking on doors and talking to residents about elections, voting, and other forms of civic engagement. Residents will be offered the opportunity to register to vote if they haven't already. For those residents who prefer to vote absentee, our canvassers will explain the absentee ballot request process. We have and can provide election brochures translated into five languages (Arabic, English, French, Somali, and Spanish).
Volunteers are asked to participate in a canvassing training prior to engaging voters. First-time volunteers will be matched with experienced canvassers on their first voter engagement shift. The shifts are two-four hours each, and volunteers are encouraged to pick more than one shift on each drive.
Contact: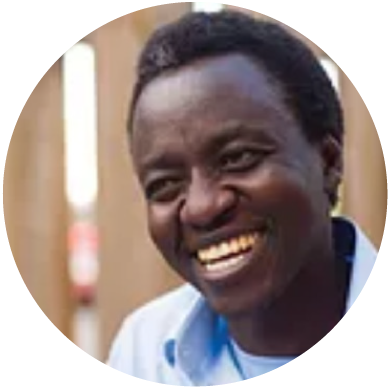 Lado Lodoka (he/him)

EMAIL
What we're working on:
This fall we're educating Westbrook residents about the upcoming referendum question on ranked-choice voting and registering new voters.
In November of this year, residents of the City of Westbrook will see a referendum question on their local ballot enabling them to vote on whether to implement Ranked Choice Voting (RCV). If the measure passes, the City Charter will be amended and RCV will be used for Mayoral, City Council, and School Committee races. Learn more about RCV here or visit our RCV how-to page.
Want to volunteer?
If you would like to help educate voters on RCV this fall, volunteer during our Neighbor to Neighbor canvass events below.
UPCOMING NEIGHBOR TO NEIGHBOR EVENTS