One of our goals here at the League is to increase voter participation and encourage Mainers to get involved in their communities. Local governments make many crucial decisions that impact our everyday lives and future wellbeing. However, we often hear that people don't know how or where to begin getting involved. To address this problem, we've decided to create a guide to local government specifically for Maine.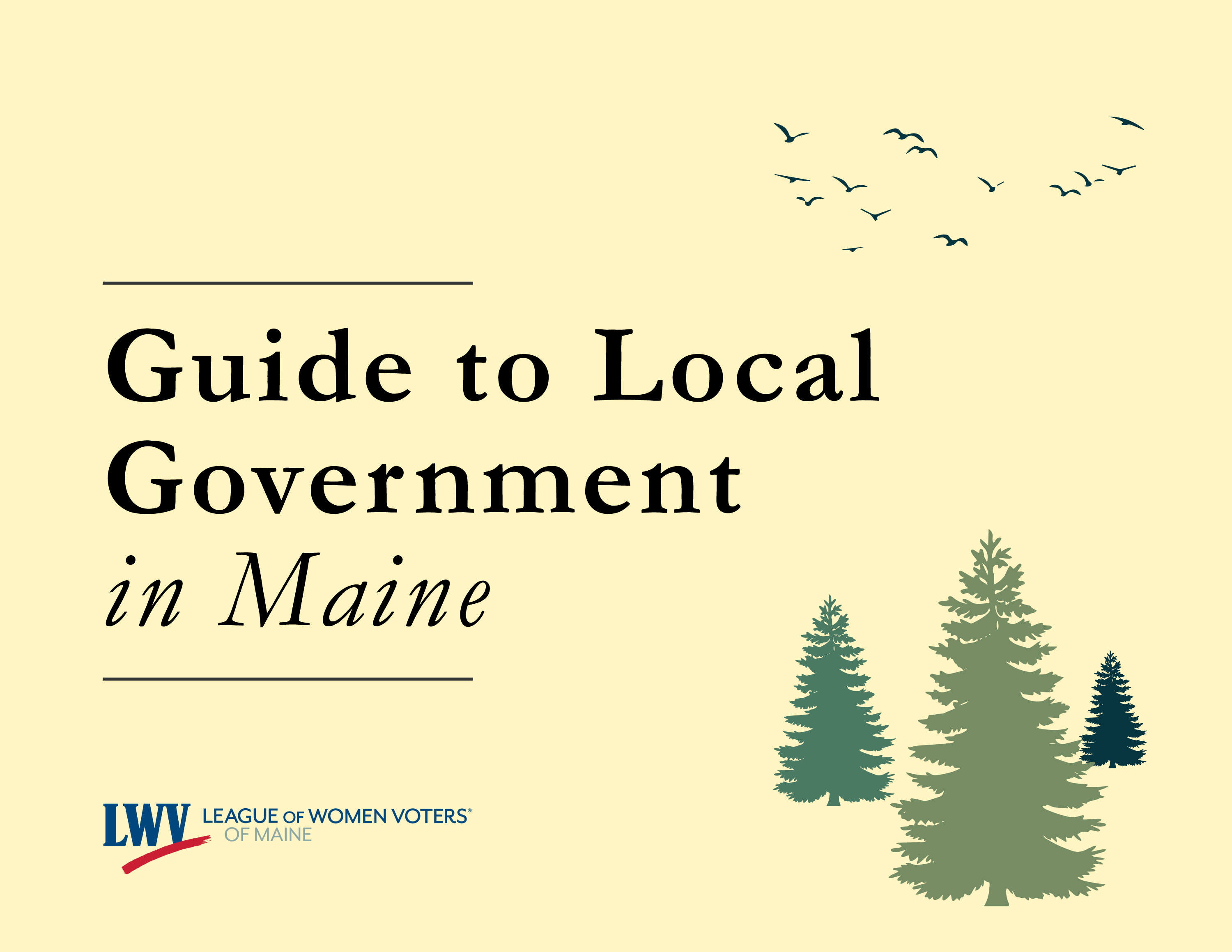 Guide to Local Government in Maine
Published March 2023
We're pleased to share our nonpartisan resource to empower Mainers to get involved in their local government. We encourage you to view the guide in a web browser (optimally Chrome or Microsoft Edge). Alongside the guide, we are sharing a spreadsheet that we have compiled of municipalities across Maine and their forms of government for reference.
Print the Guide at Home
We've created a printer-friendly version so that you can print the guide at home! You can print the entire guide, or select which pages are most helpful to you. We encourage you to print double-sided to save on paper. Depending on how your device prints double-sided, you can staple the guide on the left-hand side or along the top.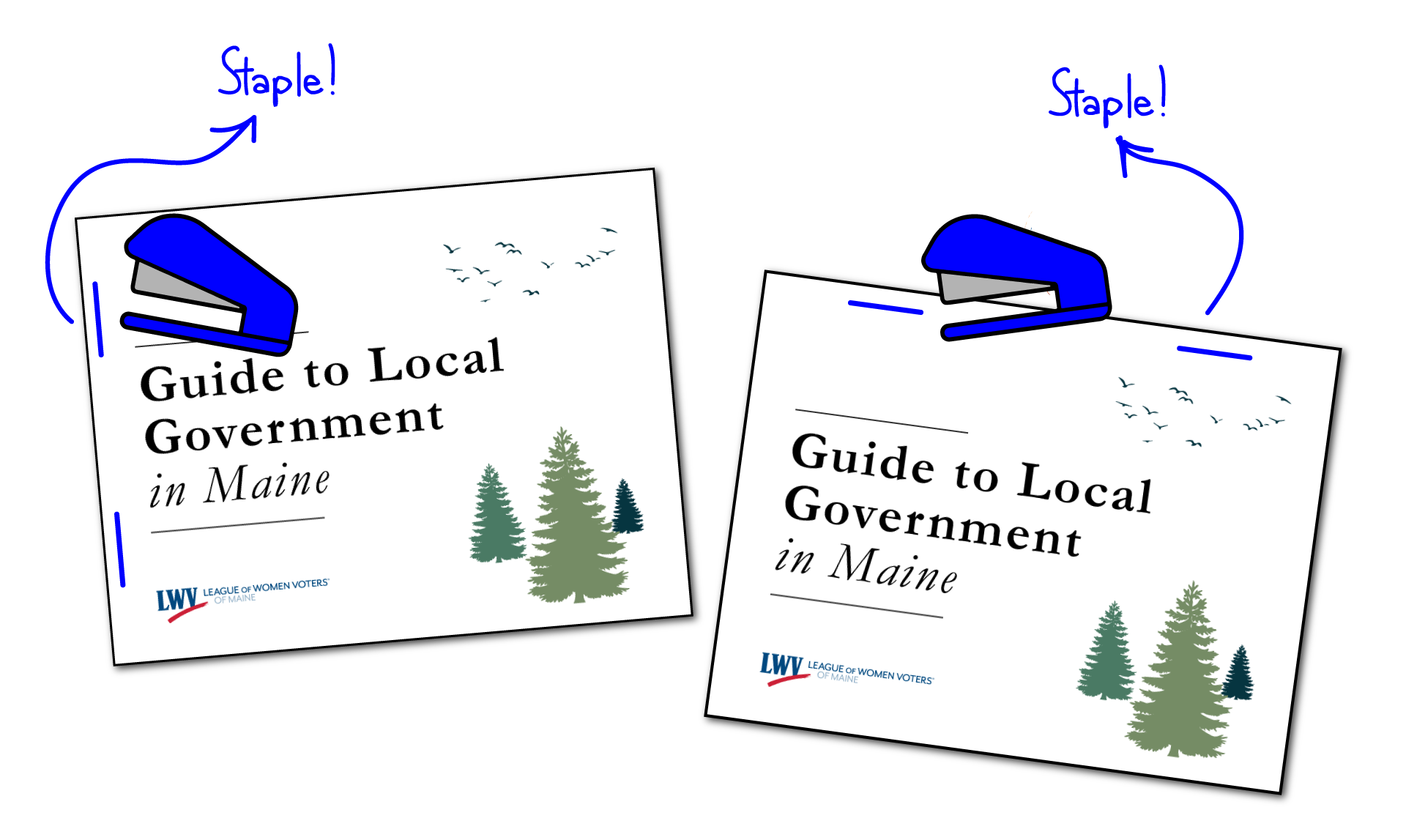 Volunteer on this project
With the launch of the LWVME Guide to Local Government, we are ready to start our next round of local government projects! We will be developing a set of workshops and lesson plans to go along with the guide.
Here's how you can involved:
Workshops: We hope to roll the workshops out in June and offer them to community groups upon request, as well as hosting several across the state this summer and fall. The workshops will consist of a basic version on local government in Maine, along with modules that frame that information through specific subject areas like the environment, education, and the economy
Lesson Plans: We plan to work with Maine Students Vote and the League's Youth Engagement Team to develop and share some local government lesson plans for middle and high school students. These lesson plans should be ready to share by next fall, in time for the new school year.
Interested in helping with these projects? Fill out our form below!
Local Government Volunteer Form
Equity in Local Government
This panel brings together local civic leaders and elected officials from towns across Maine. These speakers promote a positive community for their town employees and citizens. The general purpose of the panel is to educate the public about the significance of diversity, equity, and inclusion (DEI) in local government.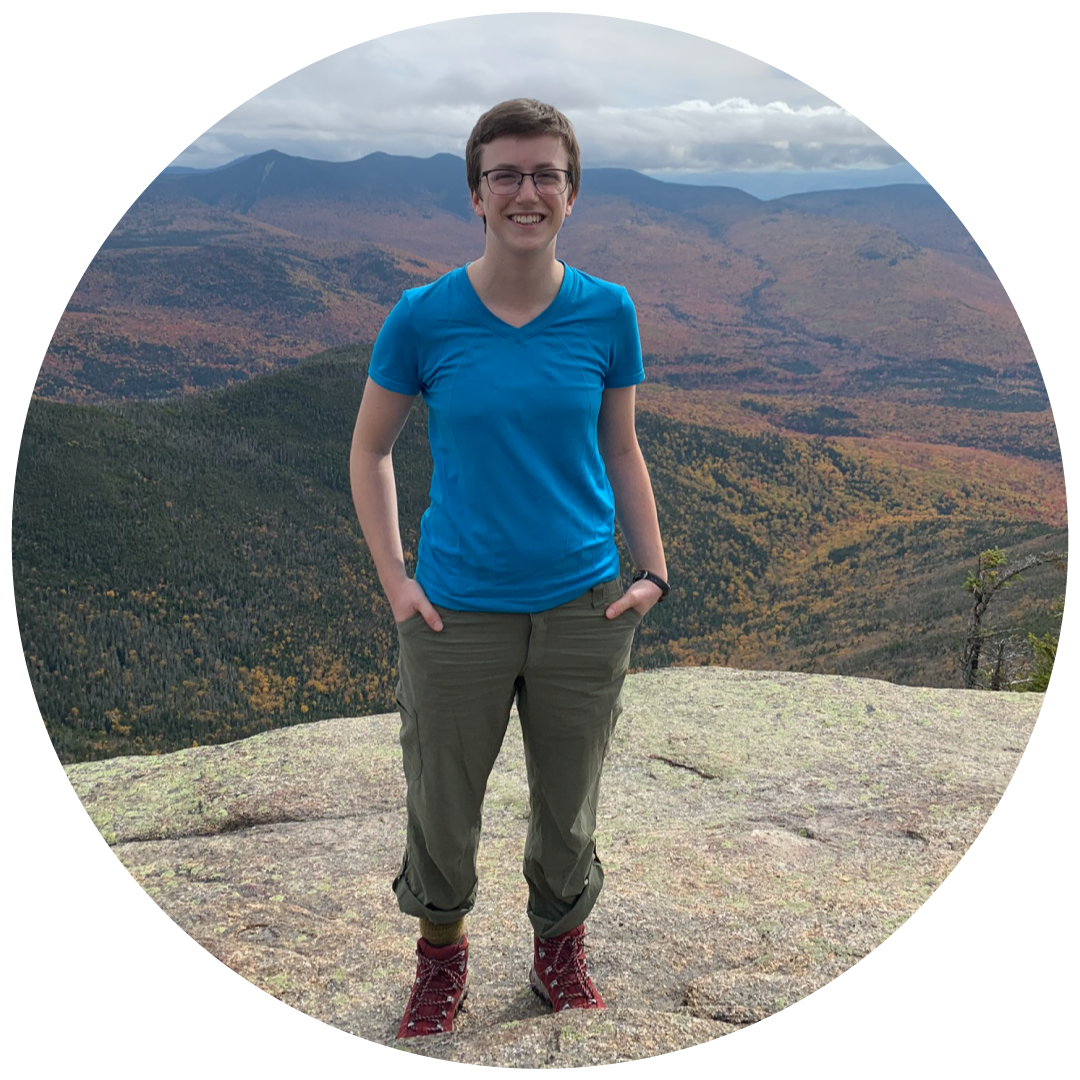 Contact:
Lane Sturtevant • lane@lwvme.org
_____________
Related links: