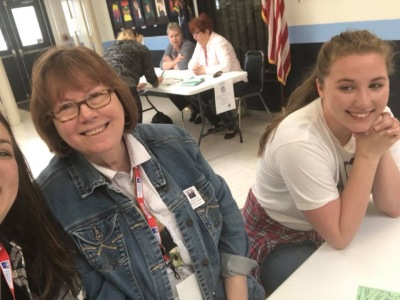 Join the Midcoast League
Check the Calendar for upcoming events near you.
League members in the Midcoast area meet monthly from 5:30 to 7:00 p.m. on the first Tuesday of the month unless it's a holiday, at the Rockland Public Library. Inquire for more details at midcoast@lwvme.org.
Membership
Interested in joining the League of Women Voters in the Midcoast Area? Join online with a credit card here.
Contacts
PO Box 18187
Portland, ME 04112
(207) 622-0256
midcoast@lwvme.org