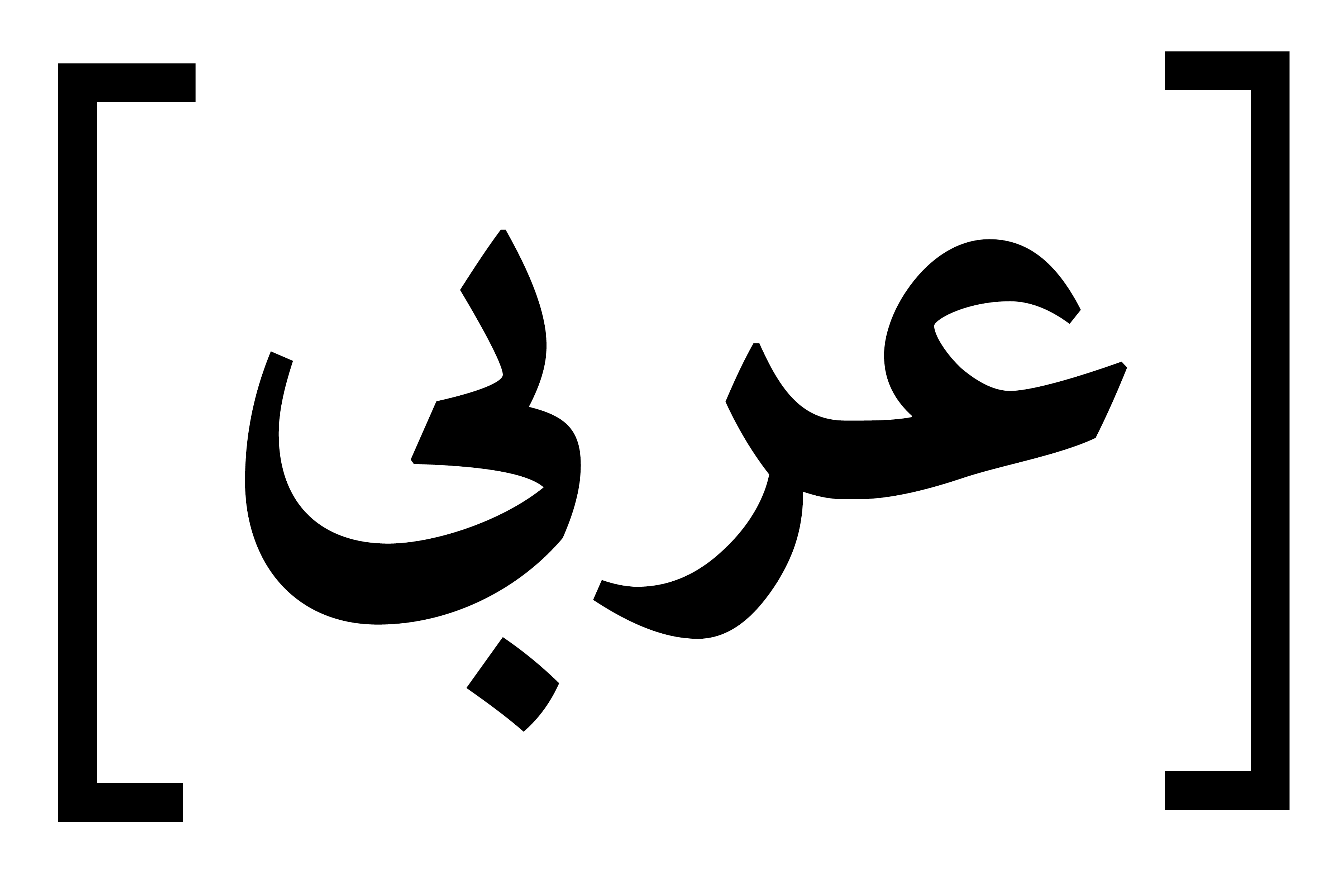 It's here: the official voter guide for the November 3 election. 
The League of Women Voters of Maine Education Fund is pleased to produce and distribute thousands of copies of this guide across the state of Maine.
This information is nonpartisan. This means that the information in this guide does not support or oppose any candidate or political party.
All candidate statements are provided by the candidates and are not edited or changed in any way by the League of Women Voters of Maine Education Fund. Candidate statements or explanations of any ballot questions included here do not represent the views of the League or any of our distribution partners, including any schools, libraries, nonprofit organizations, or agencies.
Can I request copies of this guide? The answer is yes! While we are not accepting requests for individual copies, you can request copies of 50 or more to be delivered to your business, school, etc. Click here to fill out our form.
Questions about this guide? Please email us at voterguide@lwvme.org. 
Free to print and download: Check out these posters that can you display at your work or place of business. Or post up around the town where you live!