Elections 2021
Municipal Elections
Towns across Maine, including Portland, will have local, municipal elections on Tuesday, June 8.
How to vote in MaineAbsentee Dropbox Map
Candidate Forum for Yarmouth Town Council
The League of Women Voters of the Portland Area presented a virtual forum for the June 8 election, featuring the candidates running for Town Council in Yarmouth. There are three candidates running to fill two open seats. The candidates: Heather Abbott, Dave Craig, and Christopher Kamm.
To watch a recording of this forum, click here.

Election Information You Need
By visiting Vote411.org, you can see what's on our ballot, check your voter registration, find your polling place, and much more!
Help us spread the word. Click the links below to download and print these flyers.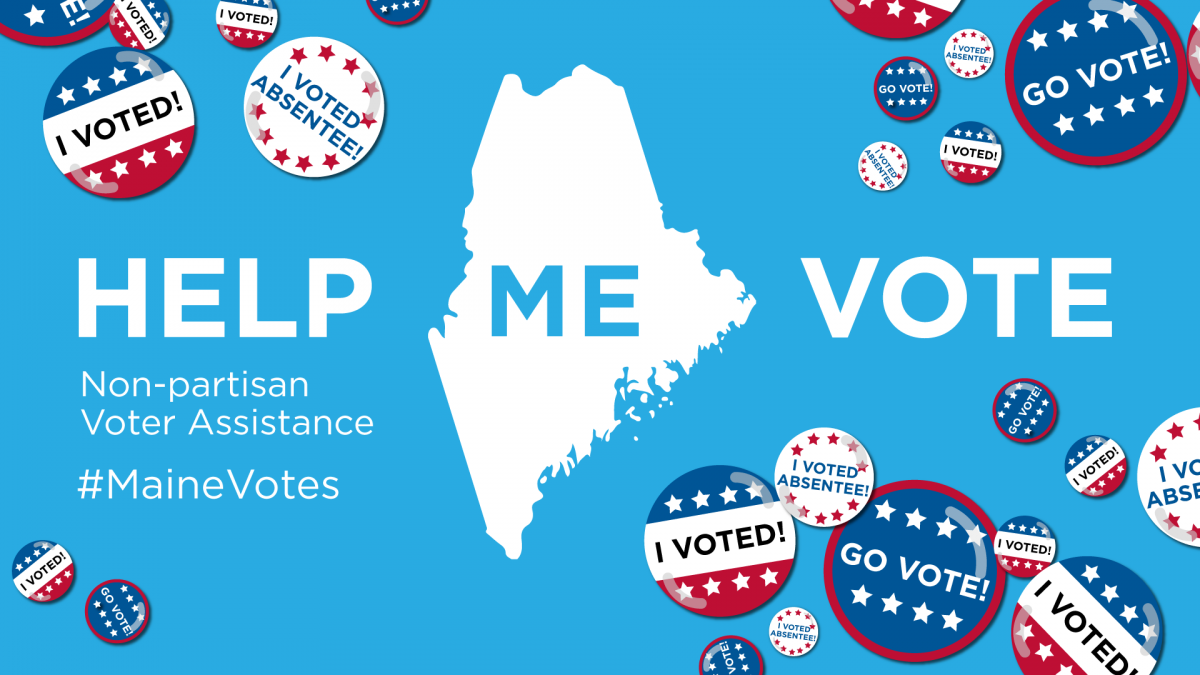 Help ME Vote Facebook Page
Click here to join the "Help ME Vote" Facebook page. This group is public and open to everyone. You do not have to join the group in order to few posts and previous questions. This is staffed by experienced volunteers who can can answer things like:
+ How do I register to vote?
+ How does absentee voting work?
+ What might be on my ballot?
+ How does Ranked Choice Voting work?
We are monitoring frequently-asked questions and following up on situations that require intervention at the town or state level to ensure voters are getting accurate information and are able to vote.