Maine's next election is coming up on Tuesday, July 14th. If you are registered to vote and able to receive mail, please vote absentee. That will reduce crowds at polling places and increase safety for poll workers and voters who need to vote in person. After you have submitted your request, a ballot will arrive by mail in June.
WHAT IS ABSENTEE VOTING?
Here are the quick facts. Absentee voting allows you to cast a ballot without going to a polling location on Election Day. This is a convenient option, especially while we live through COVID-19. It's also completely anonymous.
Any registered voter in Maine may cast an absentee ballot. You can request an absentee ballot by mail, by phone, online, or in person. For full information, click on this link to the Secretary of State's page. After you have submitted the request, your ballot will arrive in June. Your absentee ballot must be received by your Town Clerk by 8:00 p.m. on Election Day, July 14th.
Unregistered voters may also request an absentee ballot. A voter registration application will be provided along with the absentee ballot. You will need to provide copies of all the required documentation along with the application.
Voting with an absentee ballot is easy and only takes 3 steps. Check out our guide for a simple walk-through.
What if I change my mind and want to vote in-person? You can request an Absentee Ballot but then decide to vote in-person instead. Once the ballot is received back at the town office, it is considered a cast ballot, but if you do not return the Absentee Ballot, then you can still vote in person.
DEADLINE TO REQUEST AN ABSENTEE BALLOT
The deadline to request a no-excuse absentee ballot is normally the Thursday before Election Day, but this deadline was eliminated for the upcoming election. For the July 14th primary, you can ask for an absentee ballot up to and including on Election Day, July 14.
HELP US SPREAD THE MESSAGE
Click an image below to share to your Facebook page. Help us spread the message and encourage voters to request an Absentee Ballot. Let's protect public health and our elections!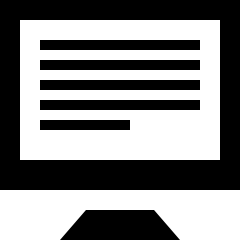 REQUEST AN ABSENTEE BALLOT ONLINE
Click here for an online request form.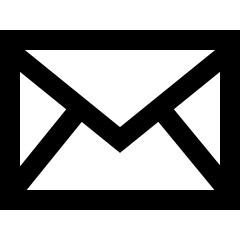 REQUEST AN ABSENTEE BALLOT BY MAIL
Click here to download a blank request form for printing:
Make your request early to allow enough time for the ballot to be mailed to you. Mail to your Town Clerk. Absentee ballots must be received by 8:00 p.m. on Election Day to be counted.
Click here to find your Town Clerk's address.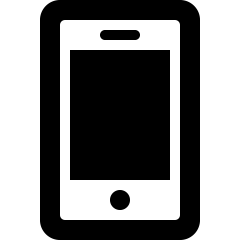 REQUEST AN ABSENTEE BALLOT BY PHONE FROM YOUR TOWN CLERK
Click here to find your Town Clerk's phone number.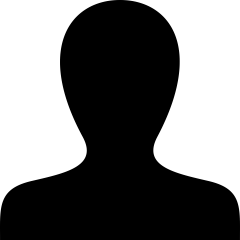 REQUEST AN ABSENTEE BALLOT IN PERSON AT YOUR TOWN OFFICE
Absentee ballots are available to voters from at least thirty (30) days prior to Election Day, through Election Day. Once available, you may obtain an absentee ballot in person from your Town Clerk. You can also vote and return the ballot on the same day when voting in person at your Town Clerk.
Click here to find your Town Clerk's address.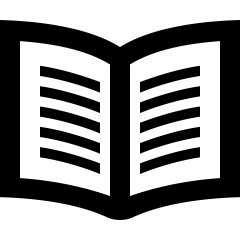 A GUIDE TO ABSENTEE VOTING IN MAINE
Click here for the State of Maine Absentee Voter Guide.